What can be done with a laptop that costs only 3 million? Oh, do not be too disappointed.
The price of a laptop does not always determine that the user can make the best use of a cheap laptop and benefit from it.
Just so you know, a lot of things can be done with a cheap laptop that was previously unexpected.
Interestingly, 3 million laptops can really make you enjoy gaming.
Here is a list of laptops that are cheap but have good specifications for teenagers who like to spend all day playing at home.
Play Laptop Games Price 3 Million
Before buying a 3 million gaming laptop, you should first make sure that the laptop is equipped with a processor that is strong enough with RAM and VGA capacity.
Do not let the laptop suddenly unveil when you play. Here are some options that can be used as a reference.
1. Lenovo IdeaPad 320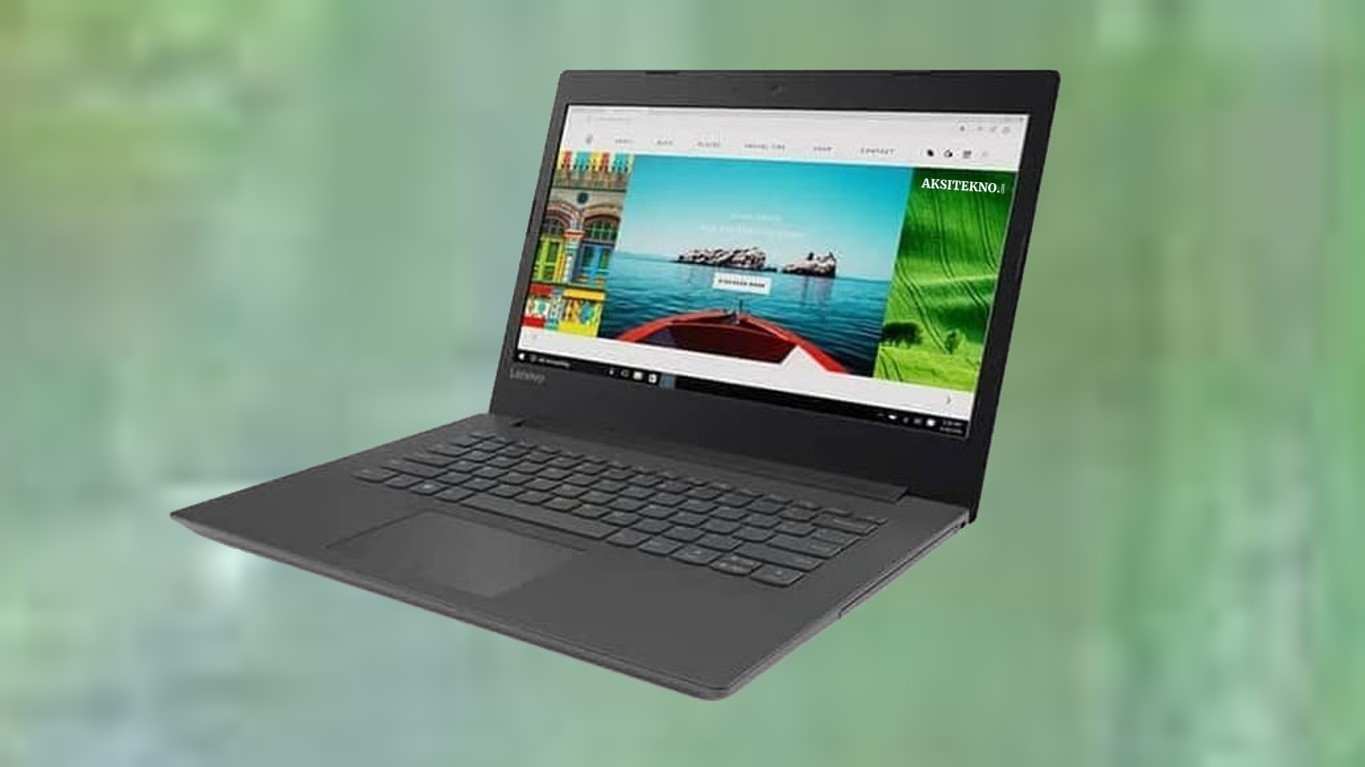 In terms of specifications, the Lenovo IdeaPad 320 is a capable laptop. The price is also very affordable, about 3.7 million.
This laptop is complete with Windows 10 operating system, while its graphics are equipped with AMD Rodeon R2 with 2 GB of VGA.
2. Asus VivoBook Max X441NA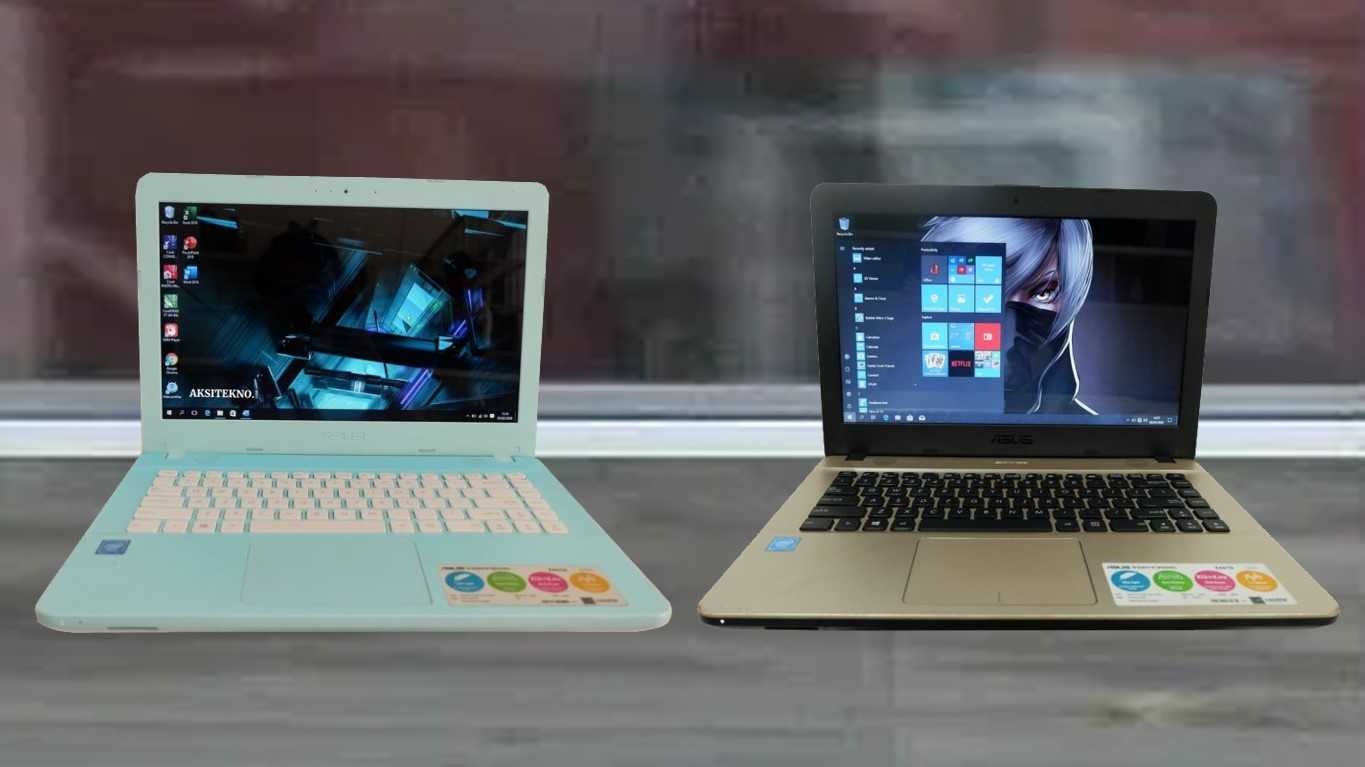 The next laptop is the Asus VivoBook Max X441NA. It has an Intel Core Celeron processor that has a turbo speed of up to 2.4 GHz.
In addition, this laptop also supports 4 GB of RAM. Price only 3.6 million
3. Lenovo IP 330-14AST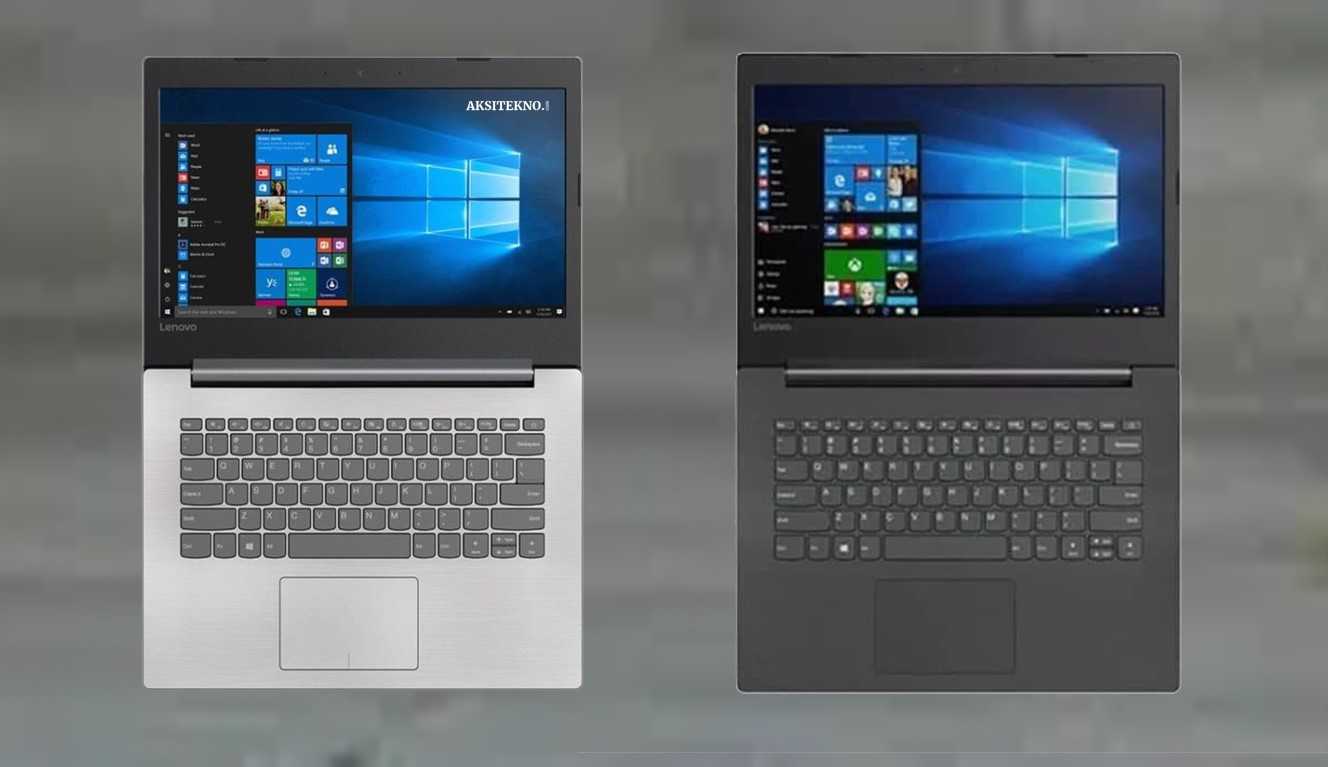 The laptop is 14 inches HD, equipped with AMD A4-9120 up to 2.2 GHz with AMD Rodeon R3 graphics card.
4 GB of RAM and 500 GB of storage capacity as well as Windows 10 operating system priced at only 3.5 million.
4. Acer Aspire ES1-421-24Q8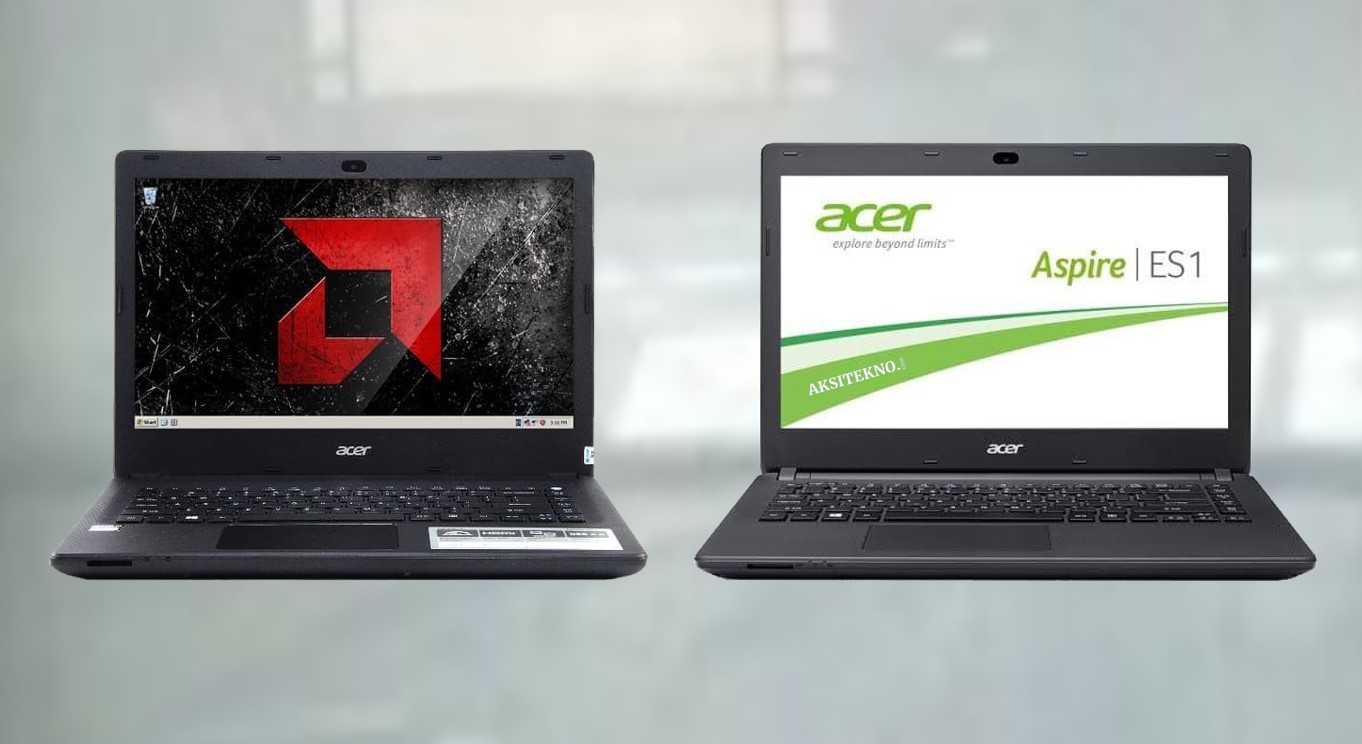 In terms of specs, this laptop comes with an AMD E1 processor, 2GB of DDR3 RAM and 500GB of storage. Price quite 3.4 million.
Using this laptop may be a good choice to play the game because its specifications look promising.
5. HP 14-BW005AU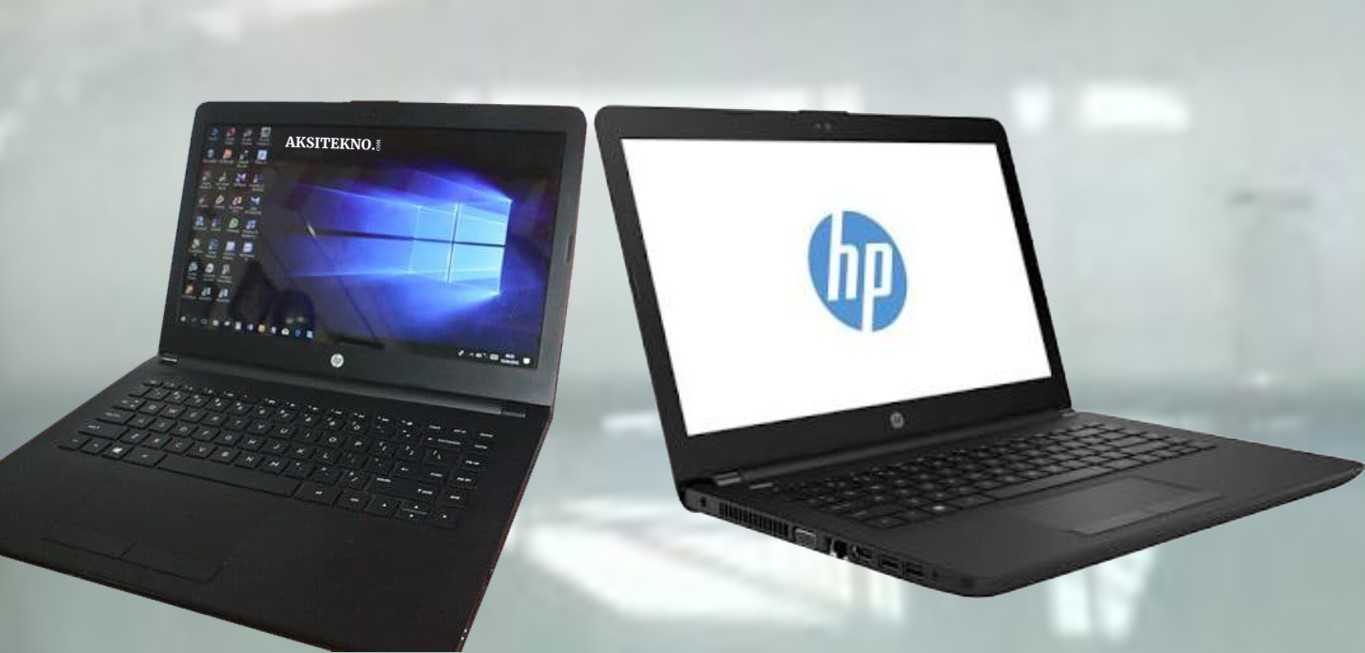 The latest recommendation is the HP 14-BW005AU laptop, which is powered by an AMD Dual-Core A4-9120 processor with an AMD Rodeon GPU, which is very good in its class.
The price of 3.6 million RAM is large enough, ie 4 GB with 500 GB HDD storage
The best 3 million laptops
Nothing is impossible in this world, including gaming with a laptop, which costs about 3 million.
Here are three options to make it easy to choose a low-cost 3 million laptop that has the power to play games. Please see.
1. Acer Aspire ES1-421-24Q8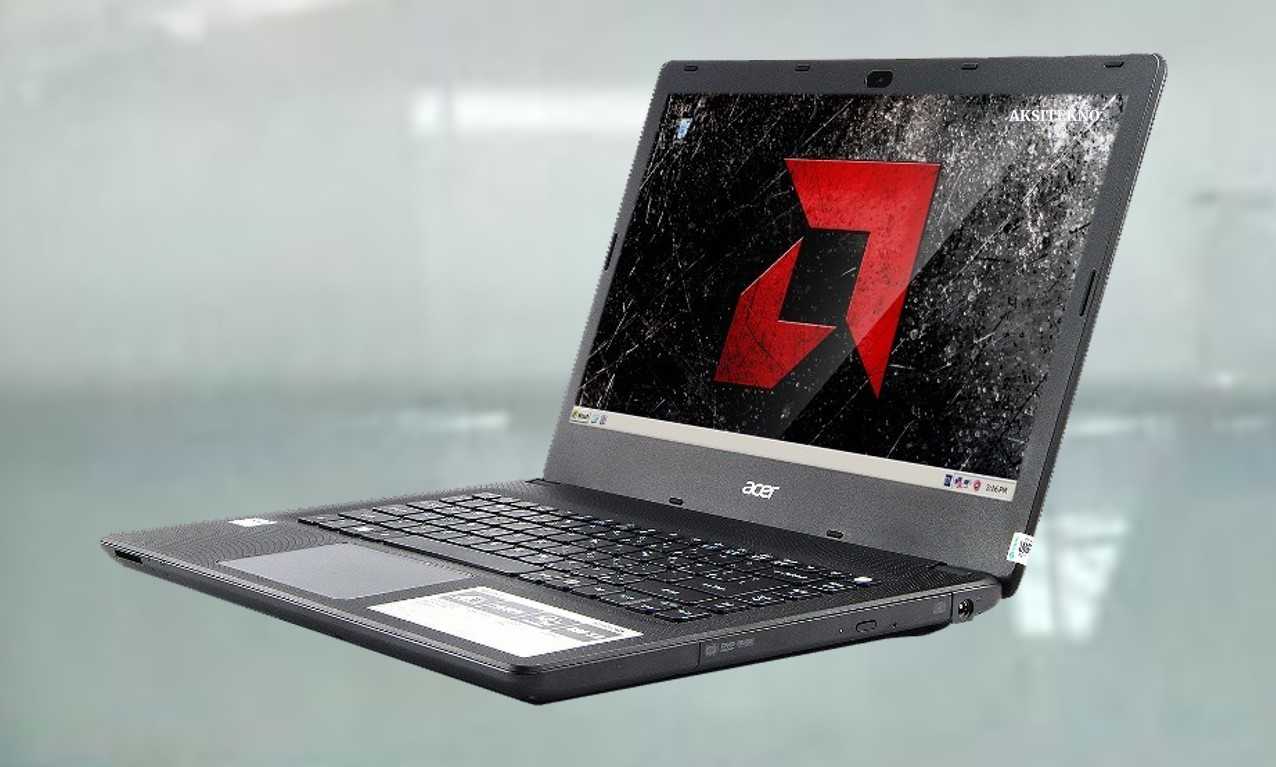 The Acer Aspire ES1-421-24Q8 is the number one choice to try, considering the specs as well as the performance.
Priced at around $ 3.5 million, it can definitely ruin your game.
2. HP 14-BW005AU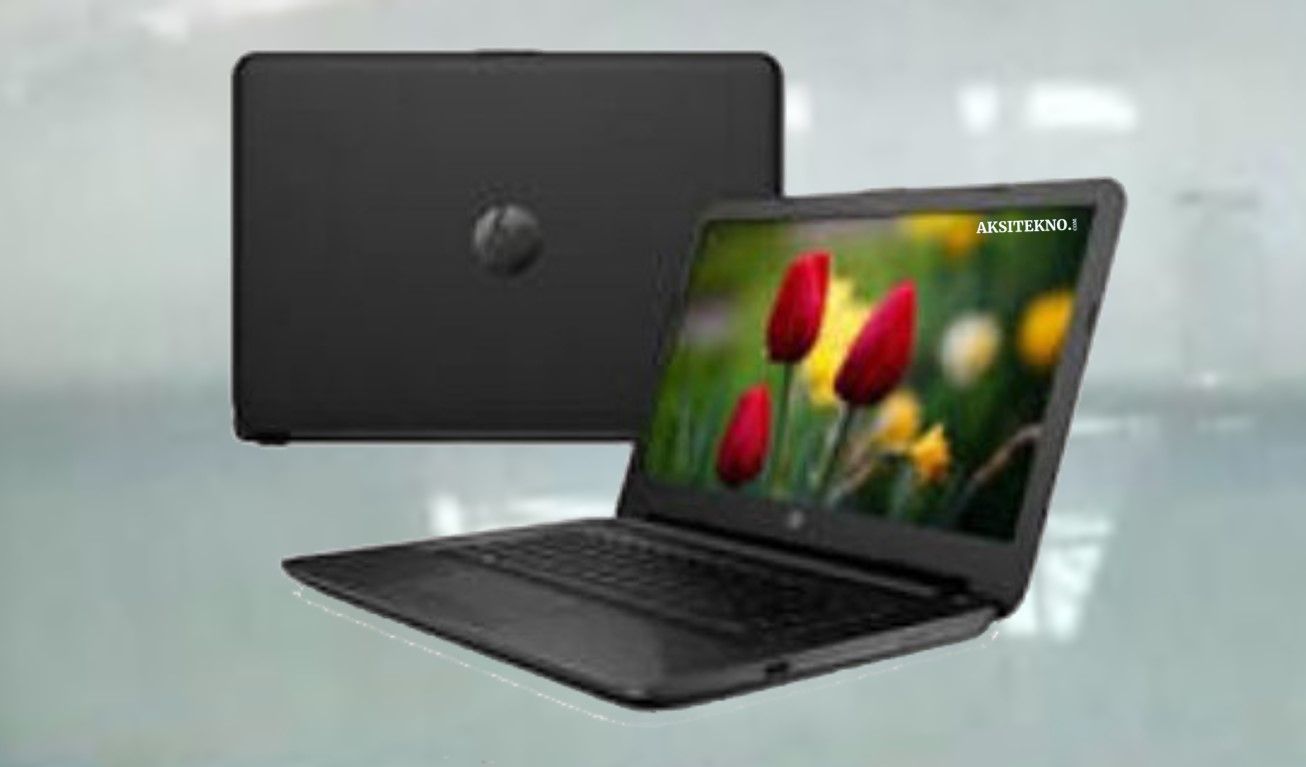 The second choice is the HP 14-BW005AU laptop, whose specifications and performance are not far from the Acer Aspire ES1-421-24Q8.
You can already play for 3.6 million. In fact, the performance of this laptop can be better than the Acer Aspire mentioned above.
3. Dell Inspiration 11-3180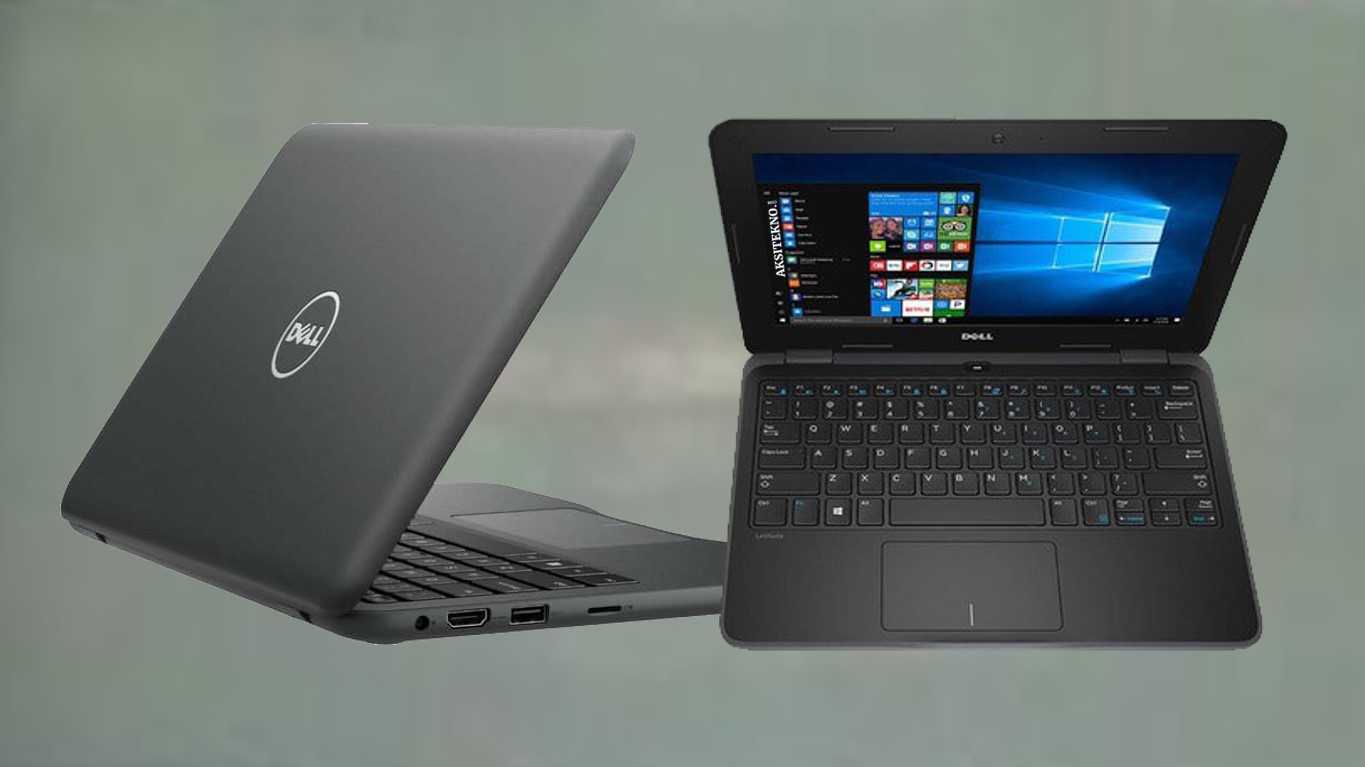 This laptop is not among the five laptops mentioned earlier due to space limitations.
But you should know that this laptop really supports your game, it is priced at around 3.6 million.
The screen resolution is 1366 by 768 pixels. For 500 GB HDD storage with AMD Dual Core A9 processor.
Gaming laptops should consider SSDs
Every game should consume laptop memory. Therefore, it is very important to think about the relatively large storage space so that the results of the game achievements are not erased immediately.
3 million large ssd laptops can be purchased with only 3 million. In each of the options mentioned above, each has an SSD space that is completely safe when playing the game.
SSD stands for Solid State Disk, which is responsible for storing data or operations information of the laptop. It 's almost like a flash drive, but it' s built into a laptop.
For gamers, SSD capacity is definitely very important, especially for gamers who love a variety of games that consume a lot of memory.
According to the capacity of Rome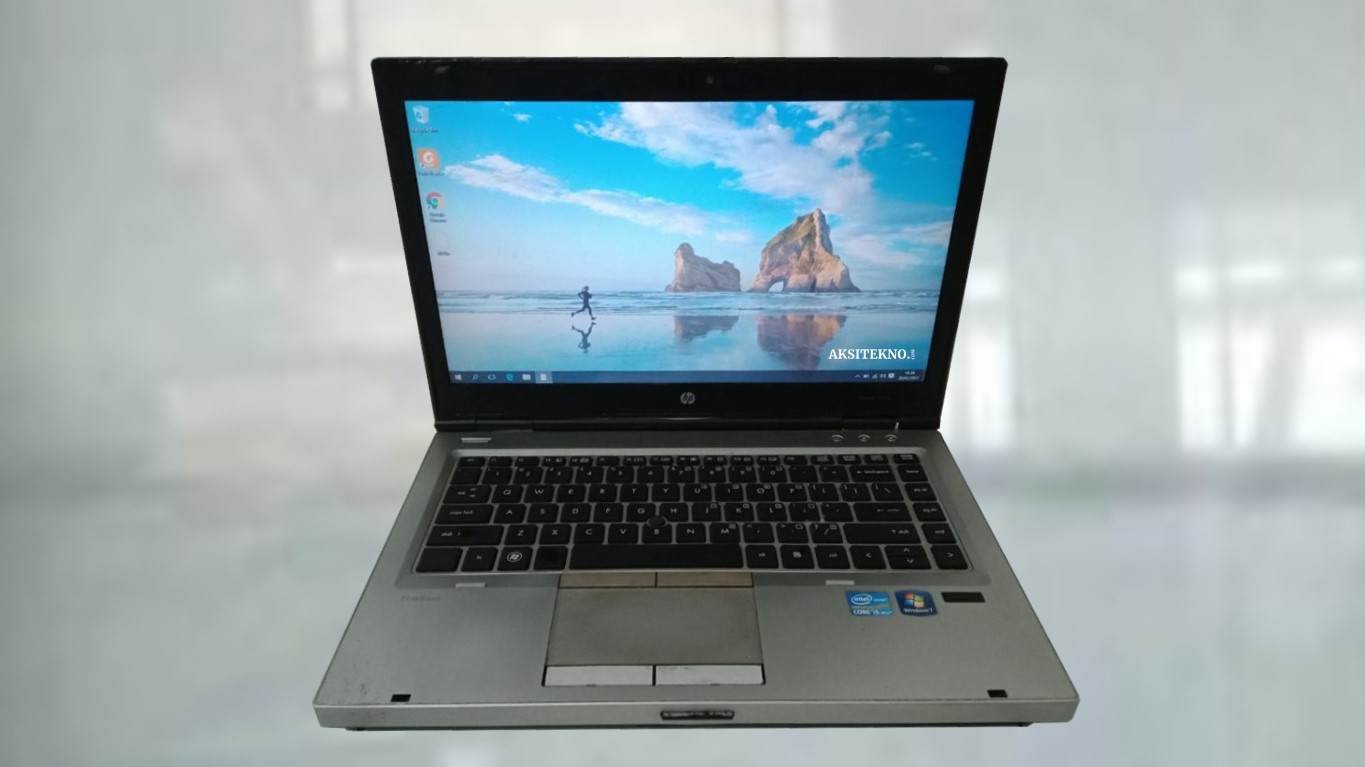 So when the game is not emotional, the minimum requirement for gaming through a laptop is that the laptop has a capacity of at least 4 GB.
Have not the 3 million 4 GB RAM laptops overpowered the recommendations of the mentioned option? The function of this RAM determines the speed of software performance, including game software.
Pay attention to laptop processors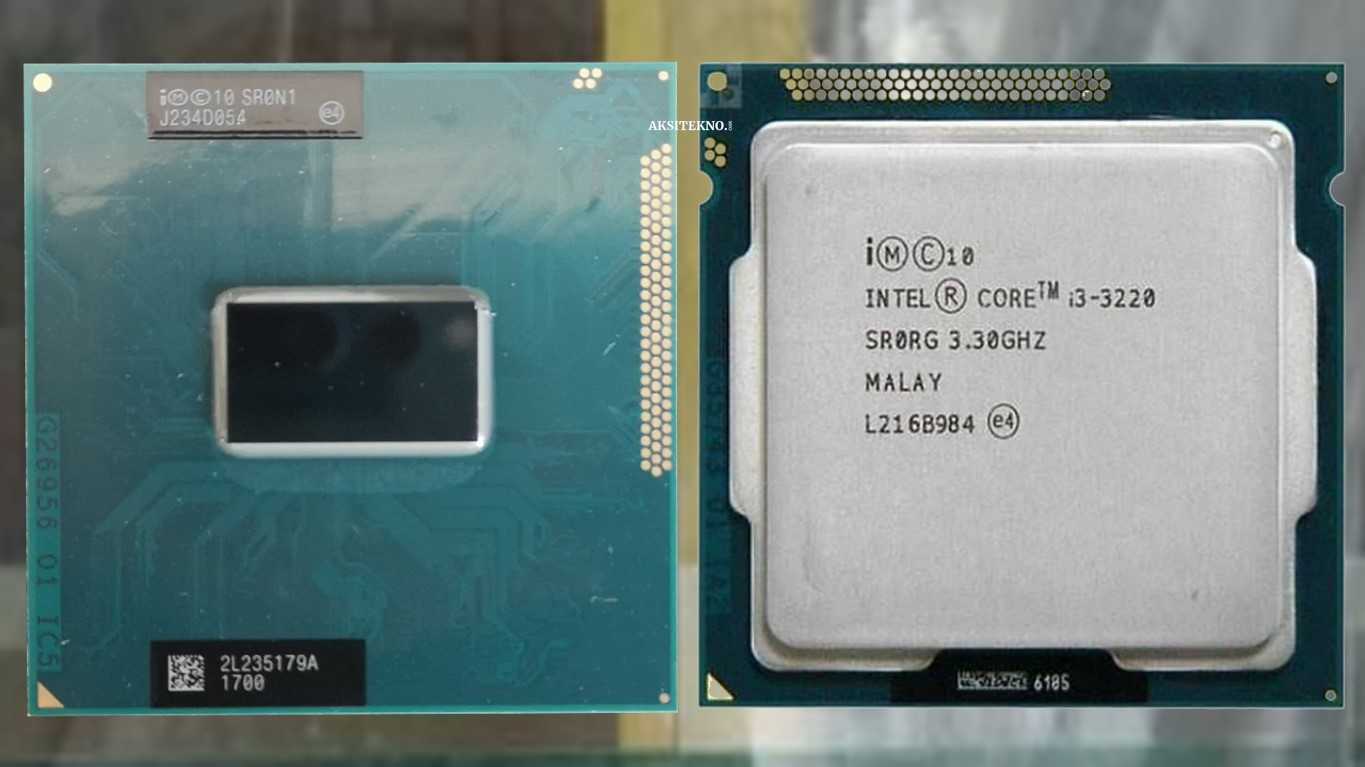 The next thing that really needs to be considered to experience the best gaming experience is to first look at the specifications of the laptop processor.
Laptop 3 Million core i3 is a laptop that is considered very minimalist in terms of gaming.
Playing laptop games with i3 sub-processors is very dangerous because the performance speed will be very low.