9 September 2021

2 minutes reading
Today, the profession of graphic designer has received more public attention. Believe it or not, few companies are looking for a graphic designer, even in any job search site, graphic designer vacancies seem to dominate.
Understandably, companies really need graphic designers to package their products and show their brand on the Internet.
If you open interesting websites or posts on social networks that catch the eye, this is the job of graphic designers.
Now the question is, do you want to become a graphic designer?
If the answer is yes, the first thing you need to do is prepare a graphic design laptop.
Laptop connection with multimedia graphic design
The point that should not be missed is the serious attention to the fact that laptops with graphic design and multimedia in the form of design software must be compatible.
Do not make the mistake of choosing a laptop with low specifications, because it slows down the graphic design work.
• Apple Macbook Pro 15 Inch 2019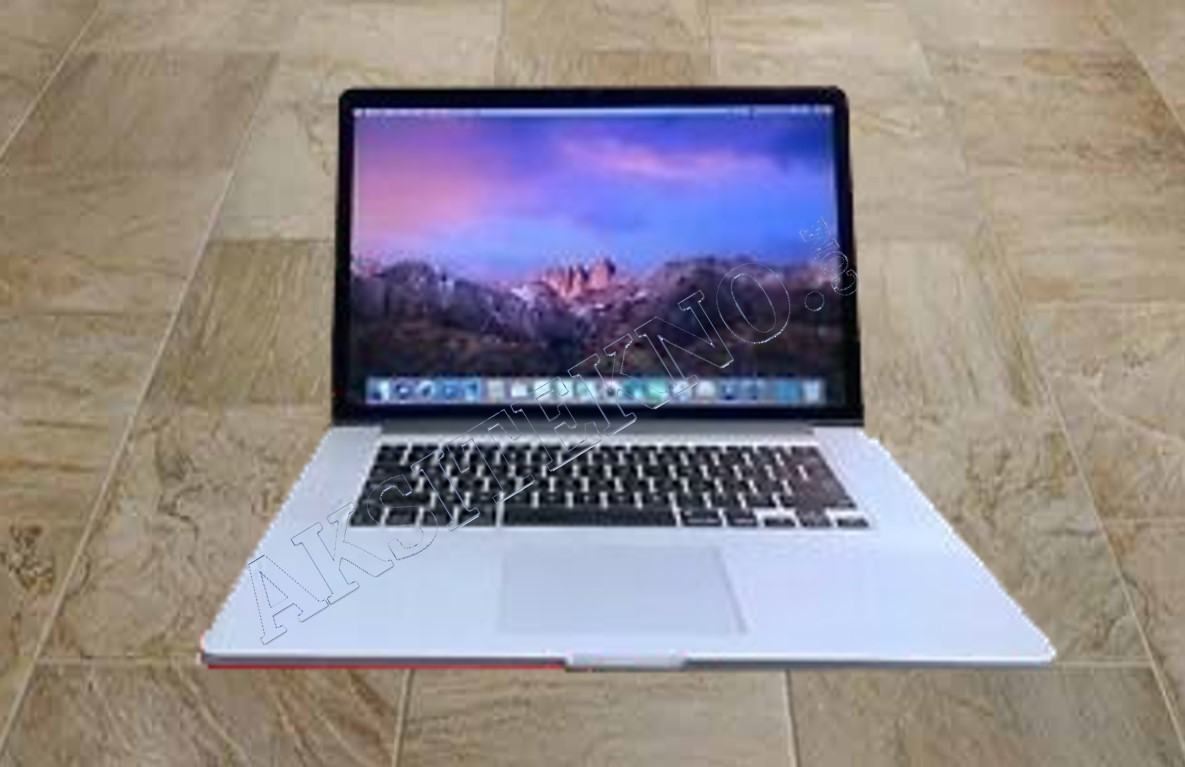 There is no denying that Apple laptops are very powerful when used for graphic design work.
One of them is Apple Macbook Pro 15 Inch 2019. Just pay attention to the default specifications.
The processor is 2.6 GHz, 6-core Intel Core i7, Turbo Boost up to 4.5 GHz. For Apple Macbook Pro 15 Inch 2019 graphics card equipped with Rodeon Pro 555X, 4GB GDDR5 / Rodeon 560X GDDR5.
Then with 16GB of RAM with 256GB SSD / 512GB SSD storage
• ASUS Zenbook 15 UX533FD
As the main alternative to Apple laptop products, you can easily design with this ASUS Zenbook 15 UX533FD.
This Asus series, although not to the credit of Apple, but has a strong and quality screen. The 15.6-inch Full HD LED backlit display has a slim bezel inside.
A screen that offers such a display is sure to optimize the color of the design, and is customizable if you want to create a print design.
In addition, it is a very powerful processor, with Intel Core i7-8565U processor and optimized graphics processing with NVIDIA GeForce GTX 1050 Max-Q.
• Dell XPS 15 9570
The next option for graphic design is the Dell XPS 15 9570. Many designers use this Dell laptop series because it has a color display and very good performance.
One of the features that makes the DELL XPS 15 9570 special is its 15.6-inch 4K screen!
The Dell XPS 15 9570, in addition to providing very powerful display performance, is also very powerful in terms of internal performance.
This laptop is equipped with the best Intel Core i7-8750H processor with GTX 1050 Ti graphics card. For 16 GB of RAM with 512 GB SSD.
Graphic design laptop price preview
There is money, there is commodity, or in Javanese terms, come to Basuki Mawa. Laptops for graphic design and relatively high price can not be separated.
To do the job of optimal graphic design must be supported by quality devices.
But there is no harm in observing the price of the three laptops mentioned earlier for review.
• Price of MacBook Pro 15 inches 2019
Is there a price for a new but cheap Apple laptop? The answer is none. So that dream came true, because the Apple Macbook Pro 15 Inch 2019 is priced at around 29 to 30 million.
• Price of ASUS Zenbook 15 UX533FD
The ASUS Zenbook 15 UX533FD is not as expensive as the 2019 Macbook Pro 15 Inch.
This laptop, which is thought to be a slim and compact laptop, costs only between 19 and 21 million. However, its performance is sufficient for use in design.
• Price DELL XPS 15 9570
This laptop is actually an anomaly, its price is higher than the average price of a MacBook Pro laptop.
The DELL XPS 15 9570, which promises maximum performance in design work, is priced between 36 and 37 million.
Looking for a cheap graphic design laptop?
What is the power of young people who are still starting a career, especially graphic designers?
So there is nothing wrong with starting work while learning, you only use laptops for graphic design under 10 million.
But considering that the laptop has enough specifications.
• Dell Inspiration 3467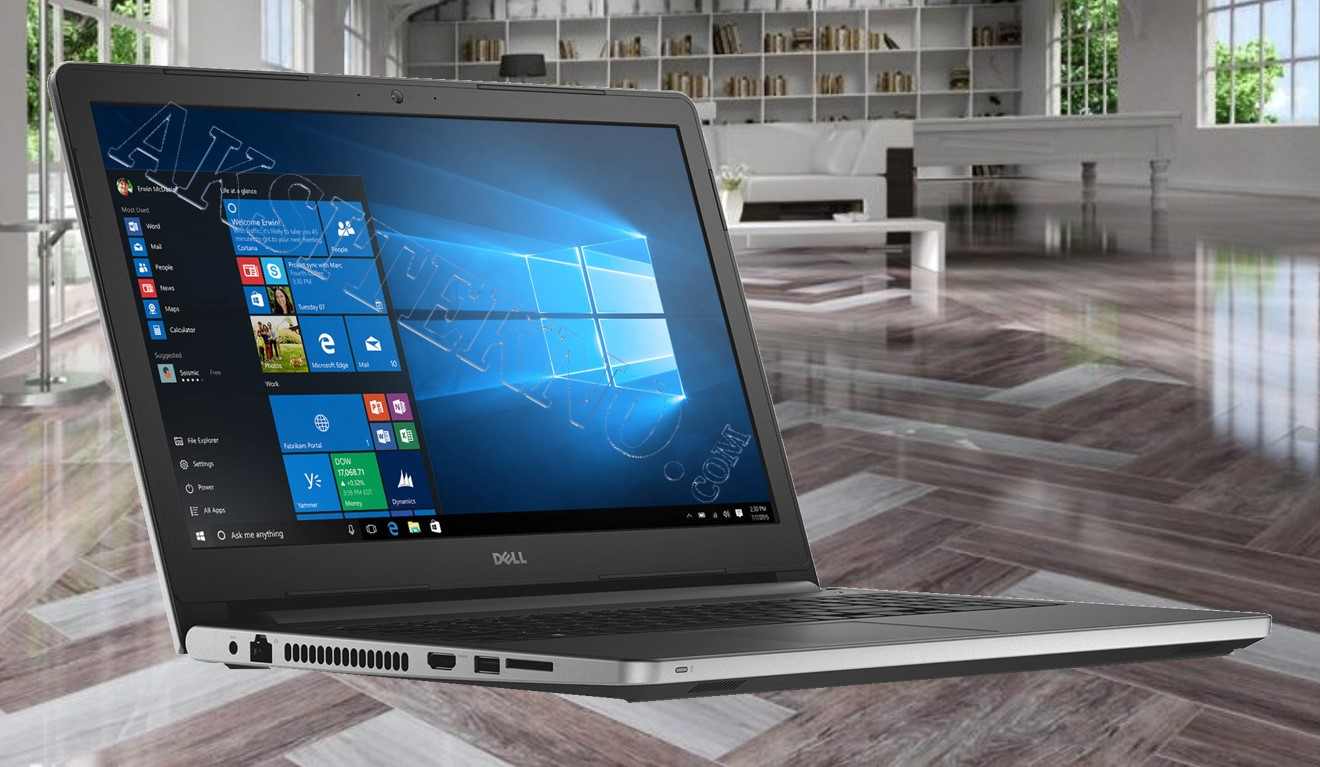 This laptop is priced at only about 5 million. Equipped with Intel Core i3-6006U processor, 4 GB of RAM, with AMD Rodeon R5-M4320 2 GB DDR3 graphics card. The graphic design results using this laptop are very good.
• Lenovo IdeaPad 320 AMD A9-9420
The price of this laptop is only 4,500,000. Using this laptop is the best way to start a career as a graphic designer, because it is quite capable in terms of specifications of this laptop.
• Asus VivoBook Max X441UV-WX092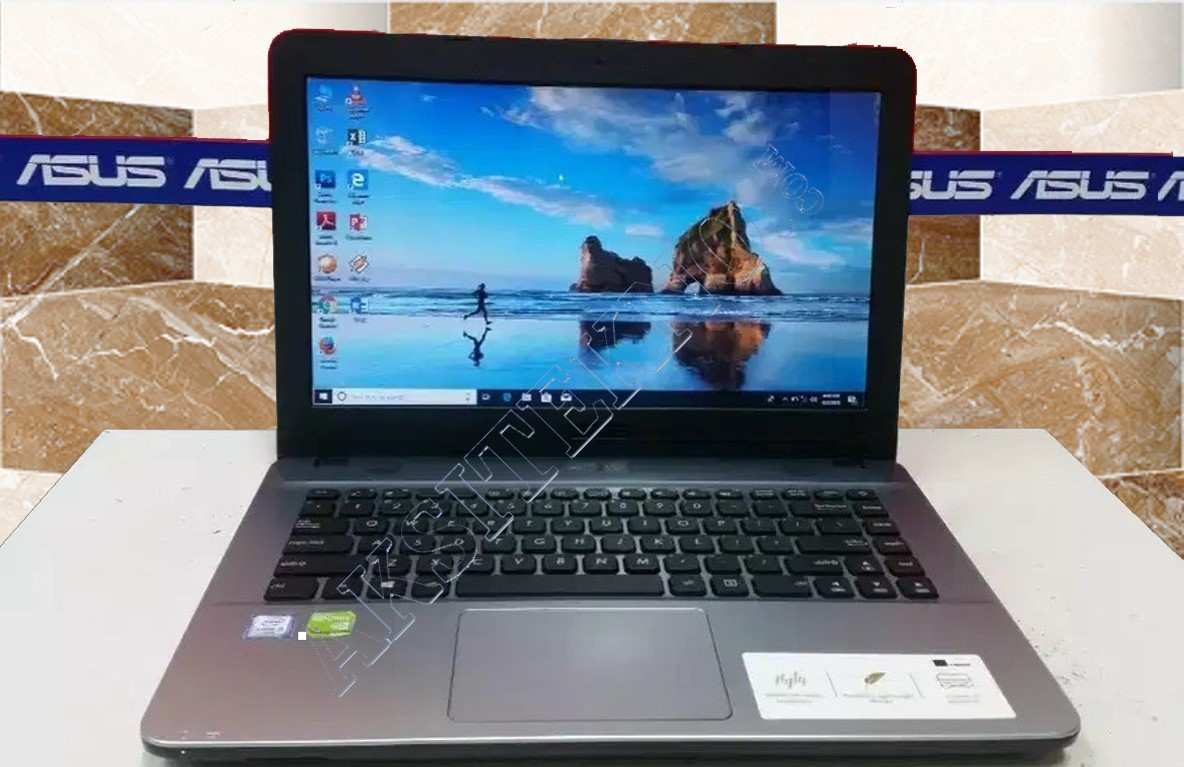 Compared to the two laptop recommendations for designs under 10 million, this Asus VivoBook Max X441UV-WX092 is the best choice because it is priced at around 6 million.
This laptop is also equipped with NVIDIA GeForce graphics card with 4 GB of RAM. Of course, the design using this laptop is very good. Good luck, hello action!