Productivity in the digital age is making laptops a staple. Not all features can be replaced with smartphones, so the laptop market is the second best-selling market after smartphones.
There are many benefits offered by laptop manufacturers to meet all the needs of consumers. Some are just for tasks as long as they are equipped with advanced technology for gamers.
What they usually complain about is the load of laptops, which are heavier than smartphones, but now there are thinner laptops that are lighter and ready to help you with daily activities, from homework, offices, online stores, and so on.
Many laptop manufacturers have started to produce a series of thin laptops at reasonable prices that are ready to replace your heavy laptop.
Choose cheap cheap laptops under 4 million
For low-income earners, there is no need to switch from heavy laptops to low-cost laptops, or so-called ultrabooks, which are easy to carry everywhere.
Although ultrabooks are classified as advanced technology, they are still cost-effective. Everything?
1. Zyrex Sky 232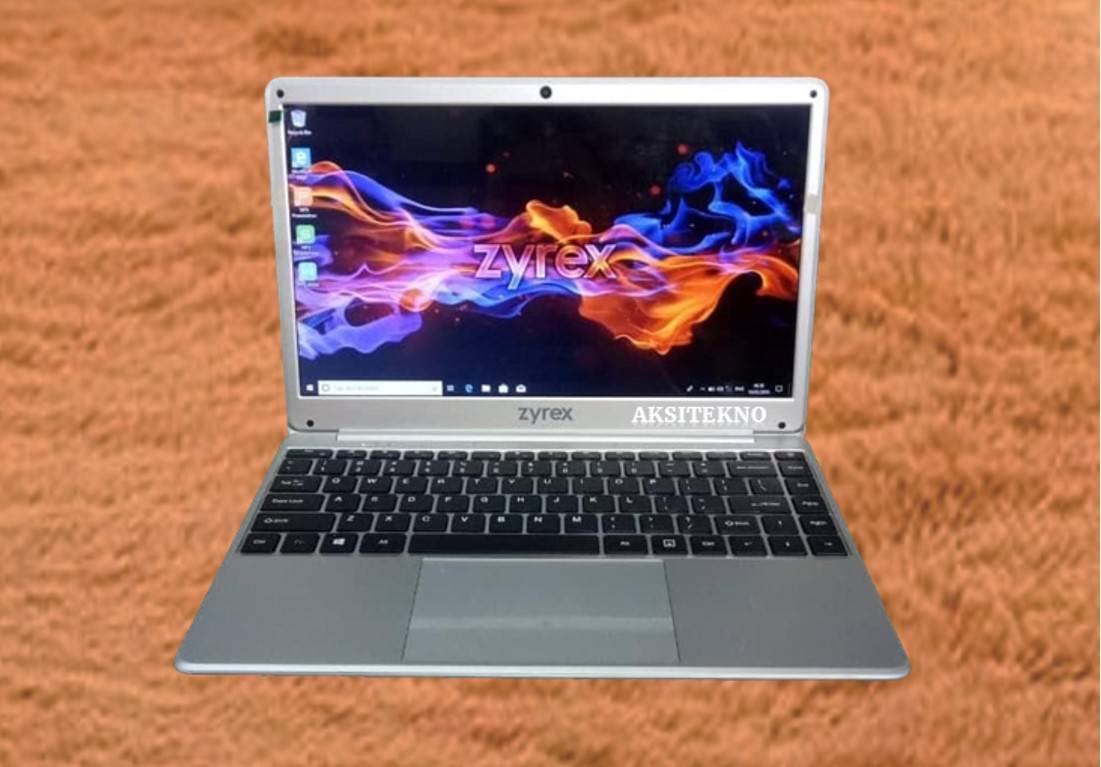 Priced at 2.3 million, the laptop offers only a 14-inch layer with a body thickness of 15 mm and a weight of only 1.28 kg.
Equipped with Intel Quand-core X5-Z8350 processor with a speed of 1.92 GHz and equipped with Intel HD Graphics graphics card.
It has 2 GB of RAM and 32 GB of storage space to launch your activities.
2. Zyrex Sky 232 Plus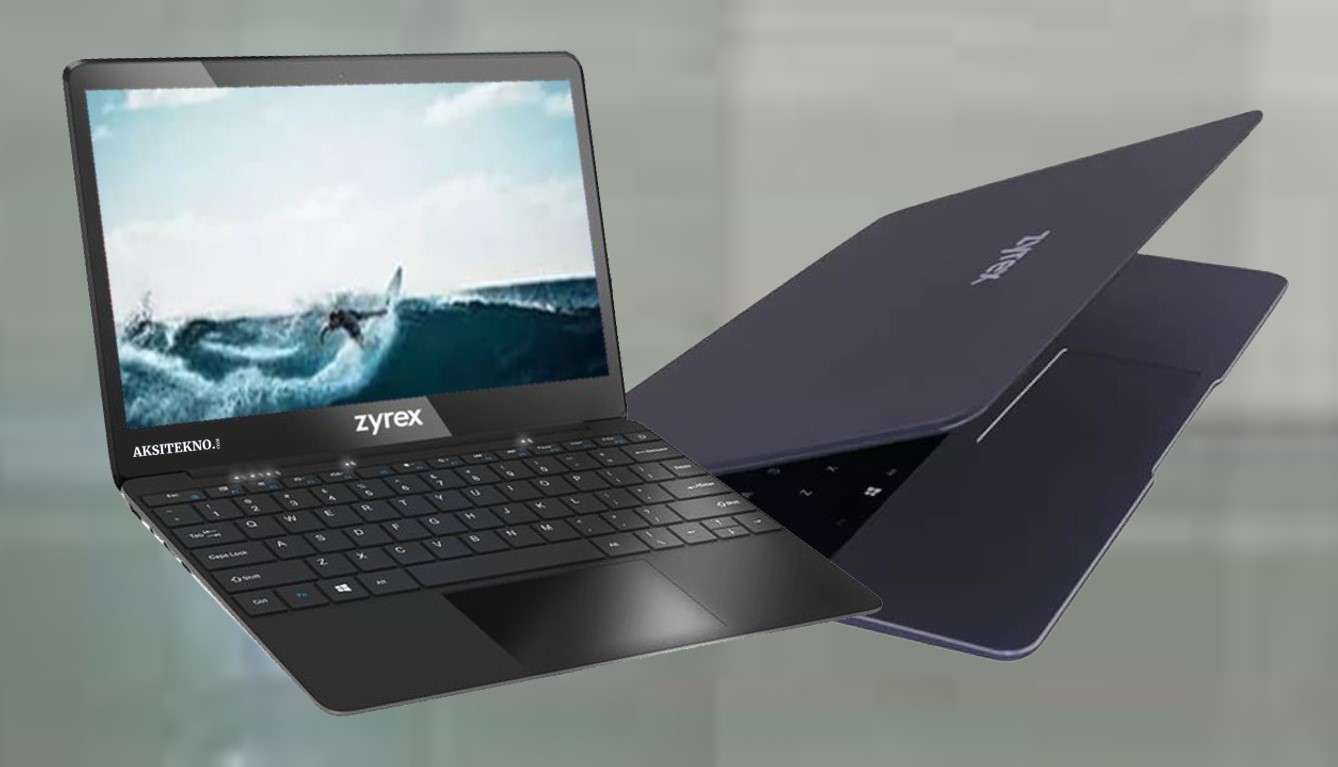 This top-of-the-line laptop is powered by an Intel Celeron Apollo Lake N3350 with up to 4GB of RAM and 32GB of storage.
Price, which is only 2.6 a bit short of the previous type, is equipped with a slot to expand the extra hard drive so you can use it to increase storage space up to 1 terabyte.
3. Zyrex Sky 232 Extreme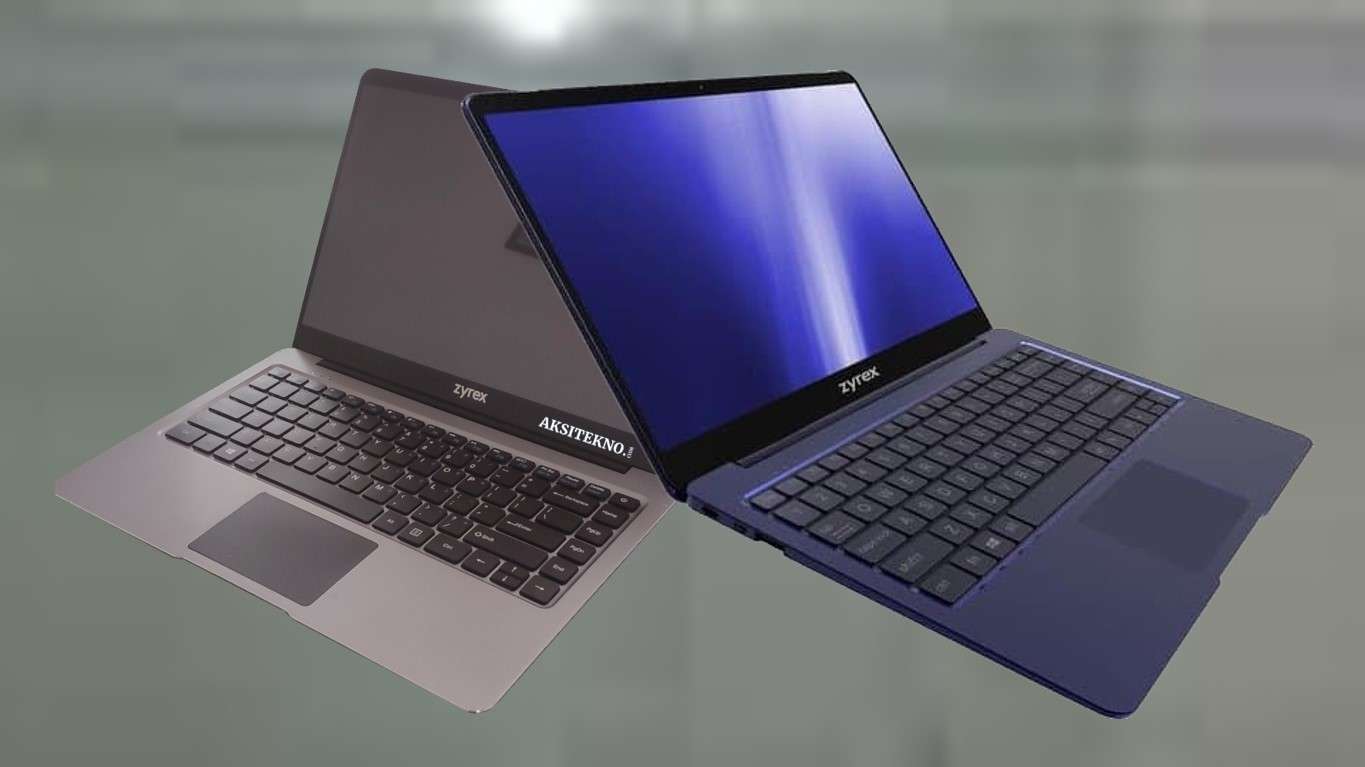 The supplement of the same brand that still offers this cheap slim laptop is only priced at 3 million.
It uses a 1.4 GHz Intel Celeron N3350 2.4 GHz dual-core TurboBoost.
The thickness of the body, which is only 13 mm and weighs only 1.3 kg, is ready to caress you.
4. Asus VivoBook Max X441NA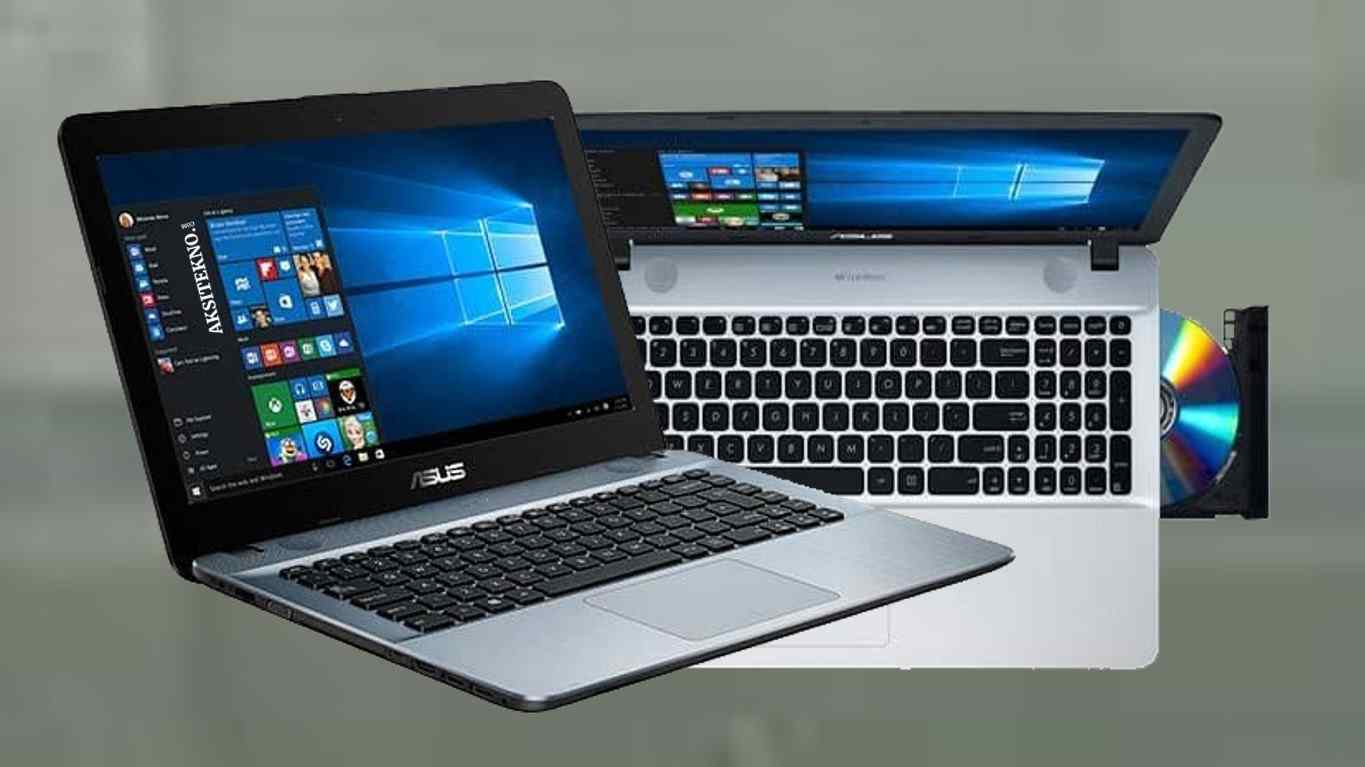 Priced at $ 3.5 million compared to its peers, the laptop is powered by an Intel Celeron N3350 processor with 2GB of RAM and 500GB of storage.
This inexpensive laptop with a 14-inch screen has dimensions of 34.8 x 24.2 x 2.76 cm and weighs only 1.7 kg.
5. Axioo MyBook 14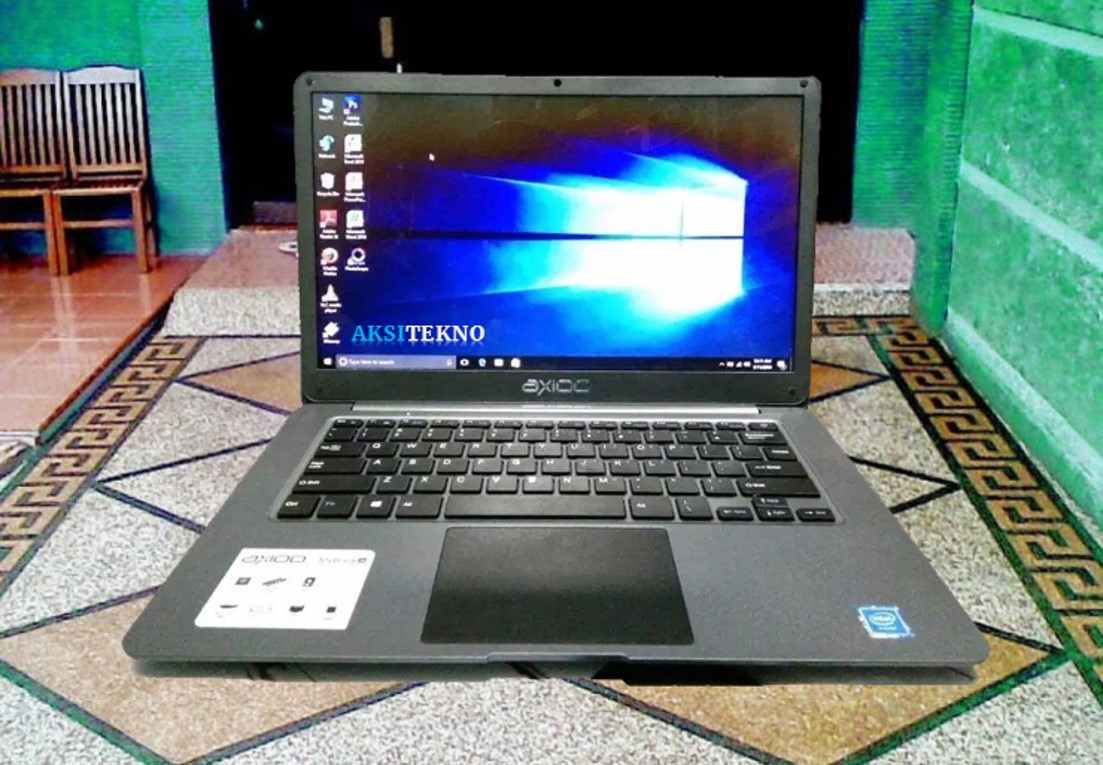 The brand is still classified as a cheap thin laptop with a price range of only 3.2 million. The Intel Celeron N3350 dual-core processor is equipped with HD Graphics 500.
Up to 3 GB of RAM and 500 GB of storage space. Although the Axio is a cheap thin laptop, it dares to compete in its class.
Thin laptop 4 million
You are not satisfied with the choice of cheap thin laptops, you can also consider its price.
Laptops with a price range of 4 million clearly offer more stable performance.
However, the specifications are not much different from the category of laptops that are priced under 4 million. You will be confused with many choices for this price range.
1. Lenovo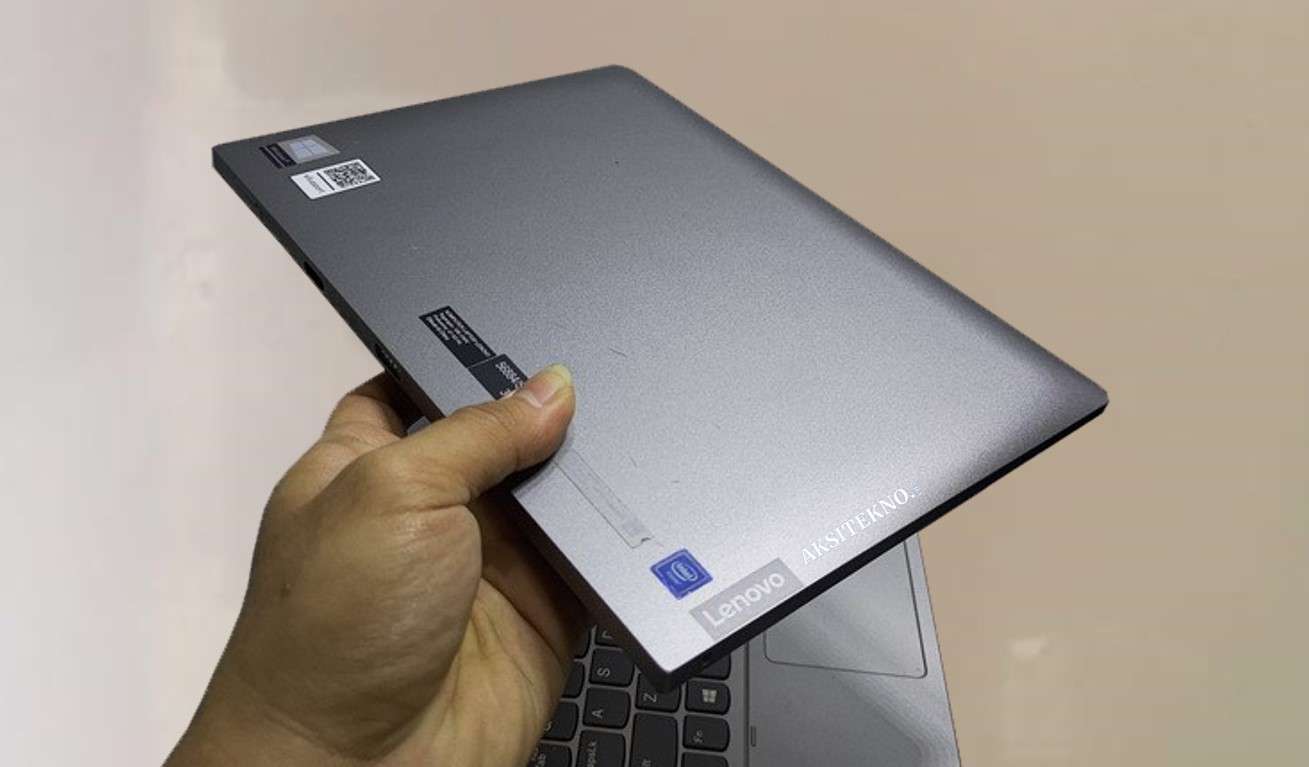 Lenovo has the best production in this level of Lenovo Ideapad with V130-151KB series, 330-14AST-AMD A9 series, Lenovo D330 and Lenovo Yoga 330 2SID.
The specifications of the Lenovo 4 million are almost identical, with a more powerful processor, larger RAM and longer battery life.
2. Asus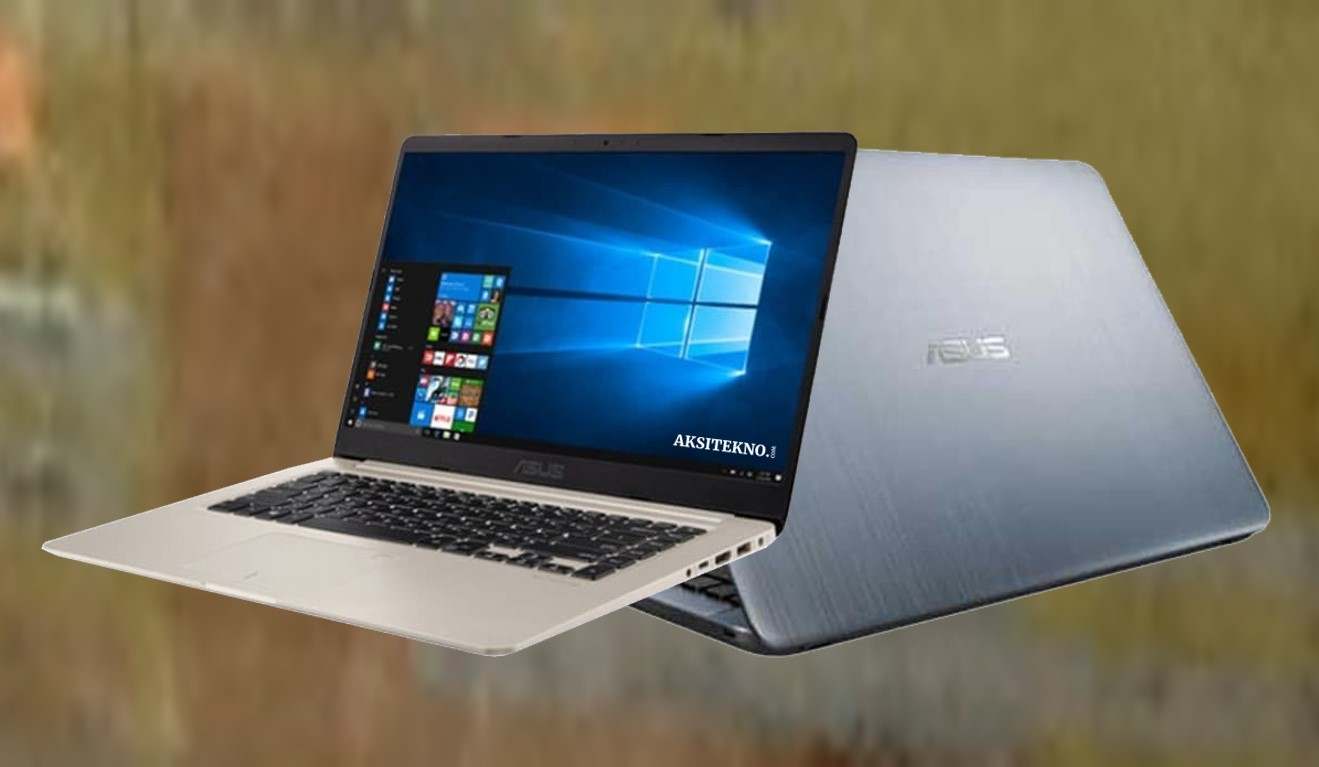 This laptop brand also has products that fall into different categories, one of which is the thin laptop priced at 4 million, there are two series called Asus X441BA-GA911T and X441MA.
Both series are equipped with 4 GB of RAM and 1 TB of storage memory. Very suitable for those who are interested in graphic design using this type of laptop.
3. HP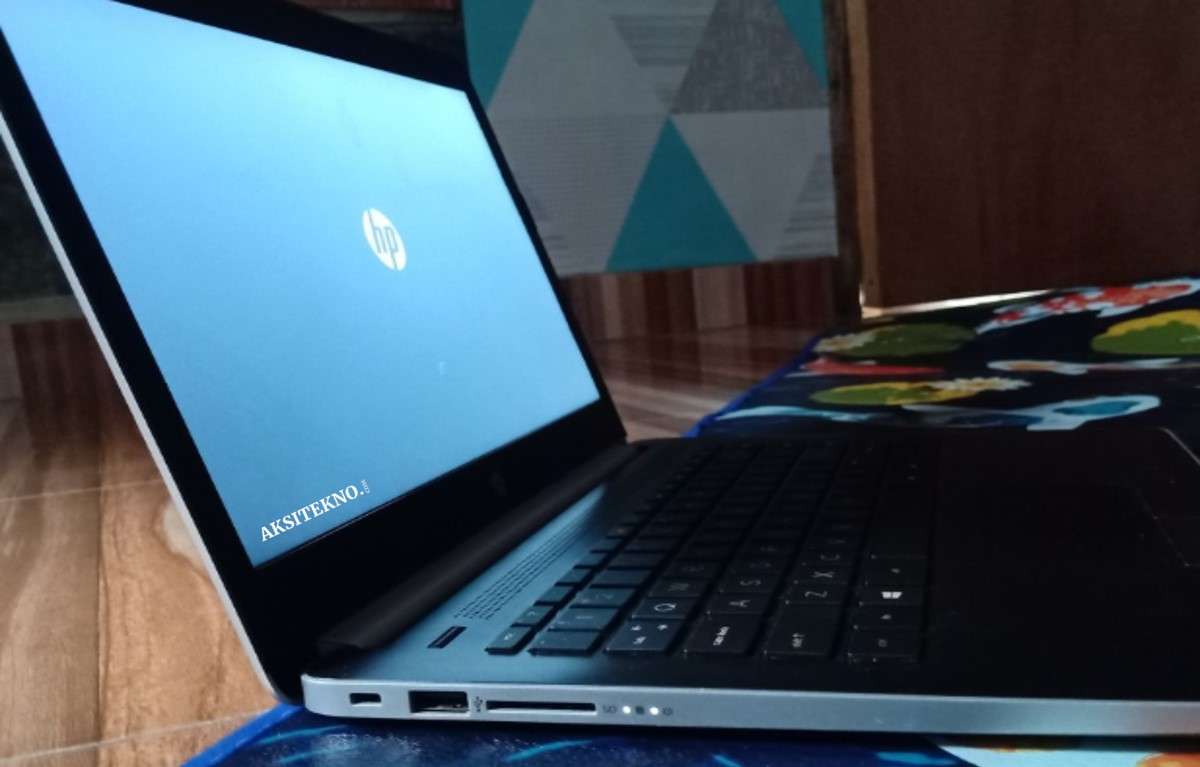 As the brand that once ruled the world, HP did not miss the launch of a laptop with a 4 million thin body, the HP 14 CM0067AU.
Thin laptops priced at an average of $ 4 million have AMD engines, even HP.
There are also slimmer laptops that can be considered, such as the Acer A314-32 P4AS, Dell Inspiron 3473 and Zyrex NB Sky360 Touch.
If you still do not match the performance of a thin 4 million laptop, you can look for options with a higher price.
8 million thin laptop
A higher name makes for a slim laptop priced at $ 8 million that meets all your digital needs with eligible specifications.
Acer Swift 3 SF314-54G-51ZK i5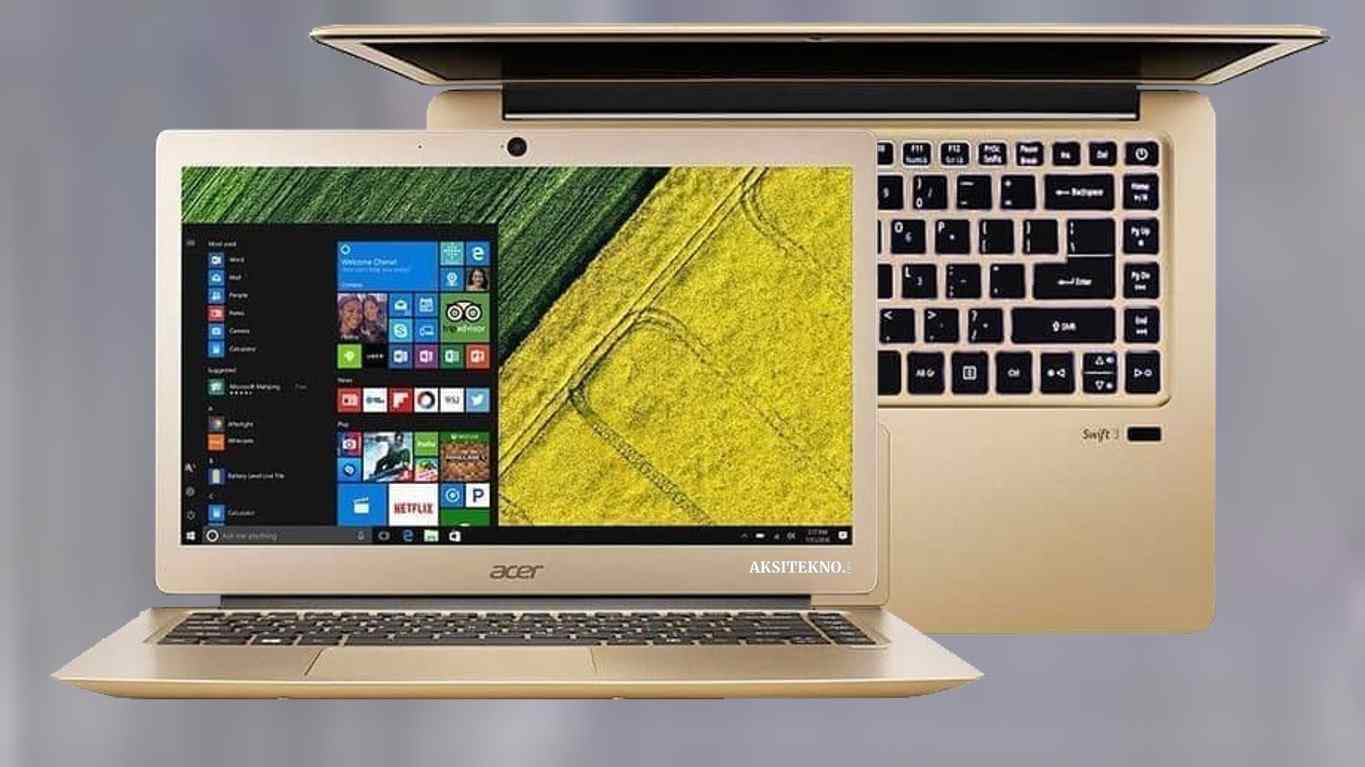 Intel Core i5 8250U with expandable RAM up to 20 GB and Kaby Lake R processor with Nvidia GeForce MX150 graphics card has made Acer the first place in this category.
Even a laptop with a metal design that has a 14-inch full HD layer with an IPS panel and a thin bezel won the 2018 Best Original Laptop Award.
Thin 12-inch laptop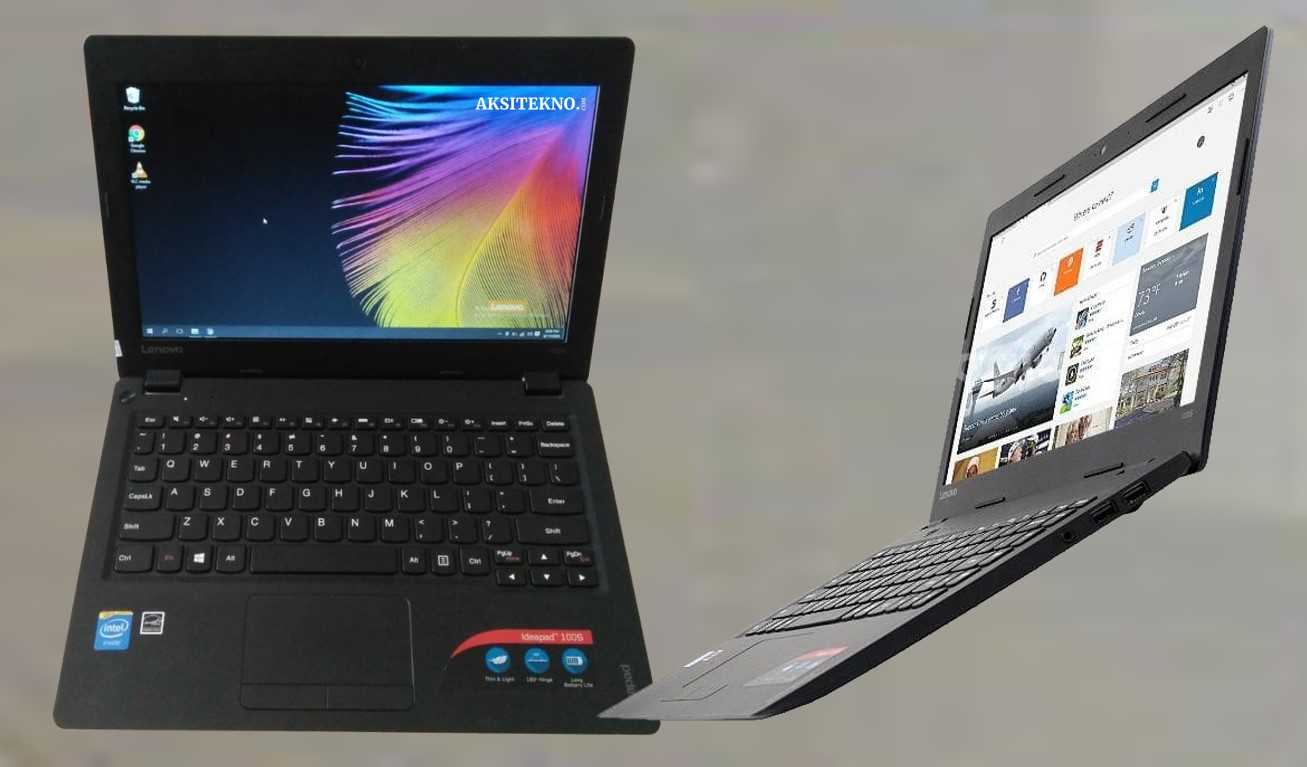 A slim laptop with an average 14-inch screen weighs more than a laptop with a 12-inch screen.
For thin laptops with 12-inch screen dimensions, different prices are attached, depending on the exact specifications, choose according to your needs.
Lenovo Ideapad 100s, Lenovo Yoga Book, Xiaomi Mi Notebook Air, Asus Zenbook Flip, Apple Macbook AIR MMGF2, all of these fall into the category of thin 12-inch laptops with screens.
Easy to carry, lightweight and does not take up much space, it really helps to set up your activities.
Make sure that a thin 12-inch laptop is an option for outdoor work because it has a good battery.
Thin laptop with high specifications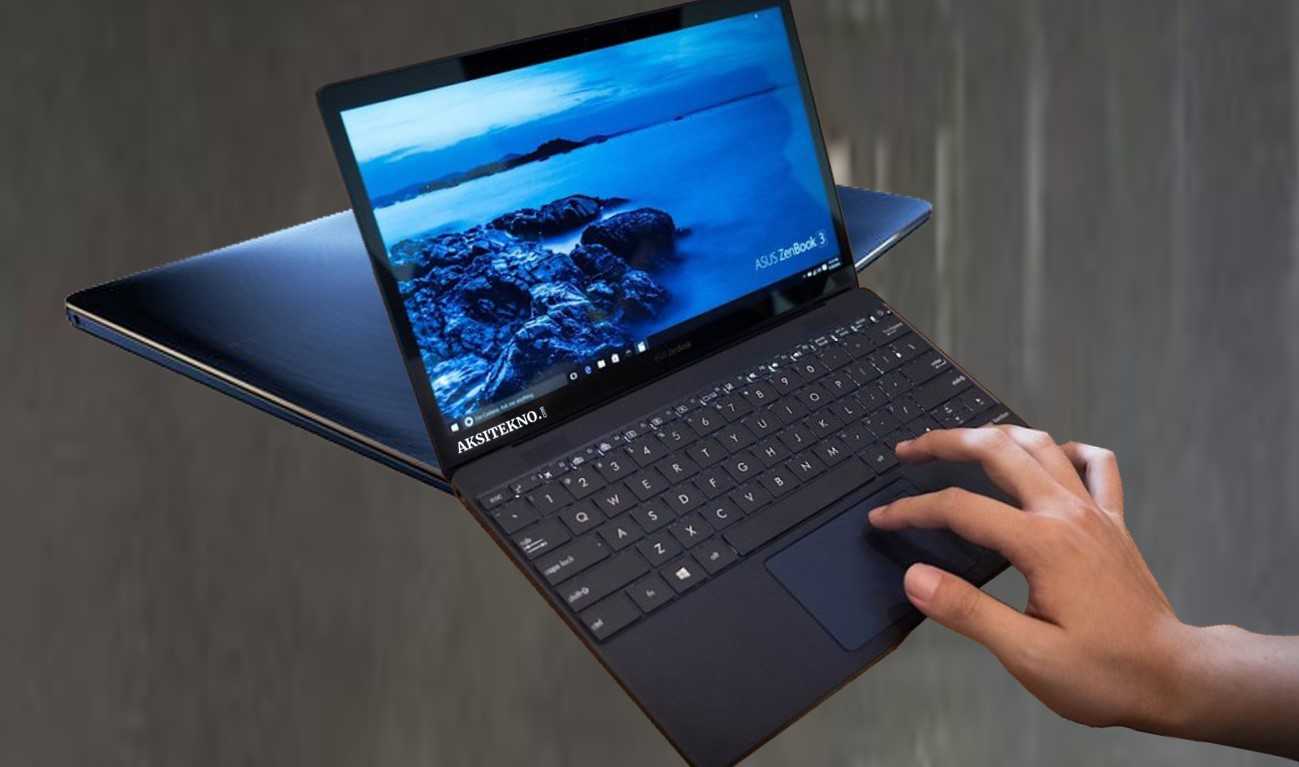 The Asus Zenbook 3 UX390UA is the first choice for a slim, high-spec laptop.
Designed with solid aluminum dimensions of 1.5 cm and weighing only 910 grams, this laptop has been in the highest demand this year.
Its performance is supported by an Intel Core i7-7500U processor, which is ideal for all your multimedia needs.
With a single 12.5-inch Full HD display with up to 16GB of RAM, 512GB SSD and premium Harman Kardon speakers, this is perfect for those of you who want a slim, high-end laptop. Your multimedia tasks such as graphic design, movie editing and more.
A slim, high-spec laptop that is very light is ready to grab anyone's attention.