12 April 2022

2 minutes reading
The use of personal computers or laptops is now on the rise because of the important role that laptops can be used for different needs such as workers or just gaming.
In fact, it is not uncommon for laptop owners to save more on upgrading their internal components.
Meanwhile, how to increase laptop RAM also requires a lot of money.
Even though you have upgraded the processor and replaced VGA, you often still feel deficient.
This is because there is one component that needs to be improved, namely random access memory or better known as RAM.
For the standard example, there is usually only 4 GB of RAM installed. But do not worry, you can add your laptop RAM via the internal hard drive.
How to increase laptop RAM
1. How to add laptop RAM with internal hard drive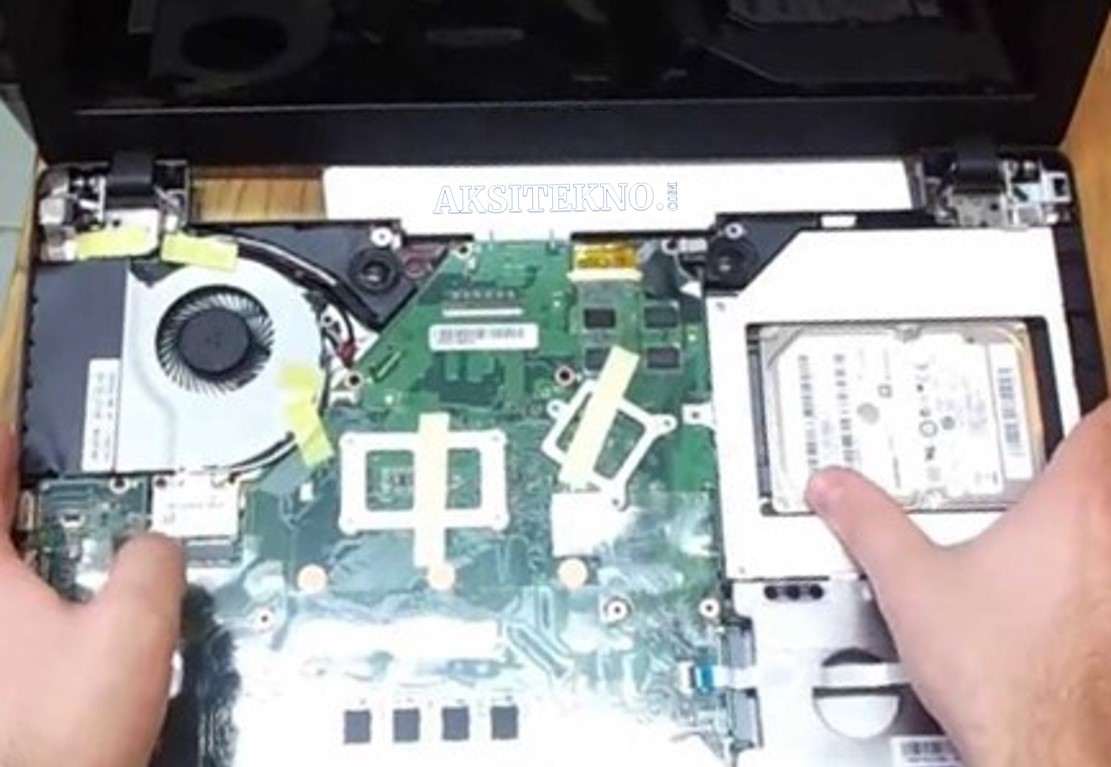 If you have enough money to add RAM to your laptop, of course you can do it by buying it from a computer store.
However, if you do not have enough money to add RAM, you can learn how to increase laptop RAM at no cost, as follows:
Please right-click on an empty space my computerThen please select Properties.
Next step, please select the option Advanced system settings.
If you have entered the system specifications section, you will see the performance display and please click on the options section Settings.
If you have, you will enter the performance options section. Please click change In the menu Virtual memory.
In the options section Automatic paging file managementPlease uncheck it.
Then select the appropriate drive you want to use for the upgrade.
Then please provide a number so that you can add RAM according to the free space of the laptop hard drive.
If so, please click tuning Then press the button Good.
The next step you can do restart Look at the memory on the laptop again, then the virtual number is increased.
The process of adding RAM is complete.
2. How to add 2 GB of laptop RAM to 4 GB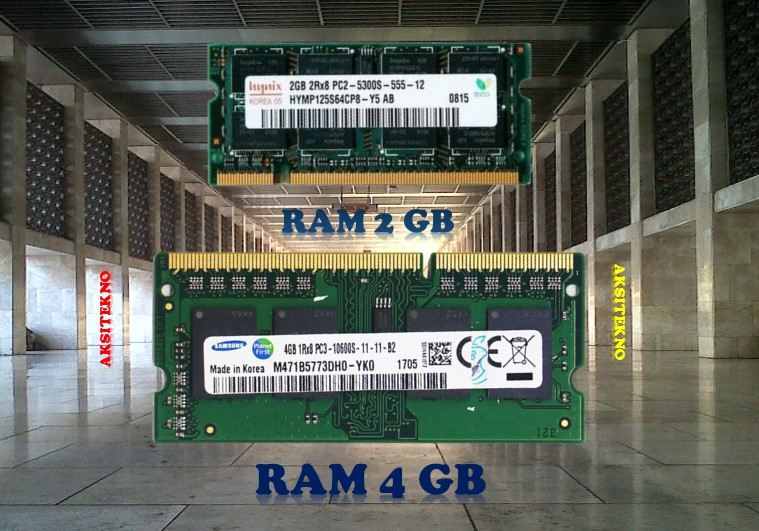 You should know that the way to increase the RAM in a laptop is certainly not the same as replacing the laptop RAM, because the devices used are also different.
It seems that to replace the RAM in the laptop, you can use the flash, which is much more effective and easier than using the RAM chip.
To get started, you can follow this tutorial:
First prepare a flash drive that will be used later, for example if you want to add 2 or 4 GB, you can prepare it. Flash disk Given that capacity
Next, connect the flash drive you want to use as RAM.
Please open the door Windows Explorer On laptops
Next Right click At Flash drive.
Then please select Properties.
You can click on the section Ready to boost On the Properties page
If you have please select then click Use the device.
You can then adjust according to the large capacity of the plastic used for the RAM.
Then please click apply And click Good.
The process is complete
3. Laptop RAM upgrade side effects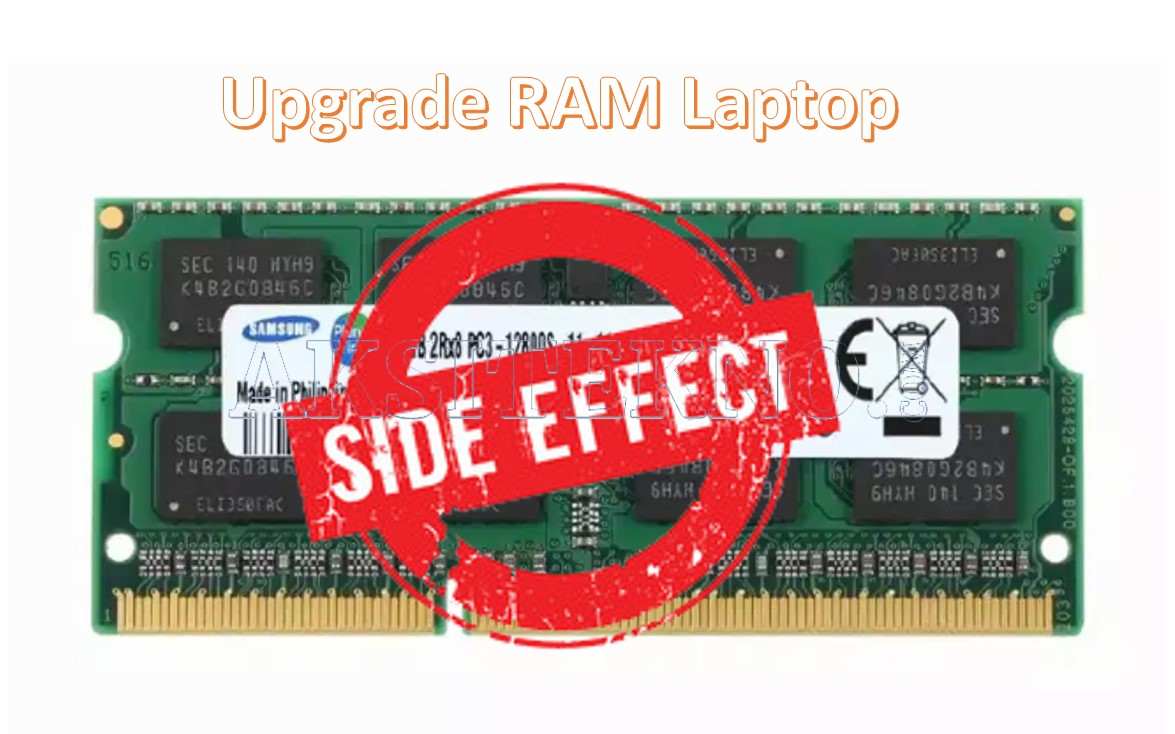 Of course, after adding RAM, you can feel the differences or changes.
One of them is that your laptop has a higher speed than the previous one.
But did you know? Adding RAM could have a negative effect.
To find out what effect it has, you can look at the following reviews:
When using two or more RAMs or different brands or types in 2 slots on a computer, notebook or laptop, it can damage the hardware or hard drive.
Capacity of 2 or more RAMs from different brands in a series of computers can damage other parts of the RAM.
It costs a lot so compared to adding RAM it is better to buy a new laptop.
After upgrading RAM, most laptops experience errors, especially on compatible motherboards and hardware.
4. Important points to consider before increasing the capacity of RAM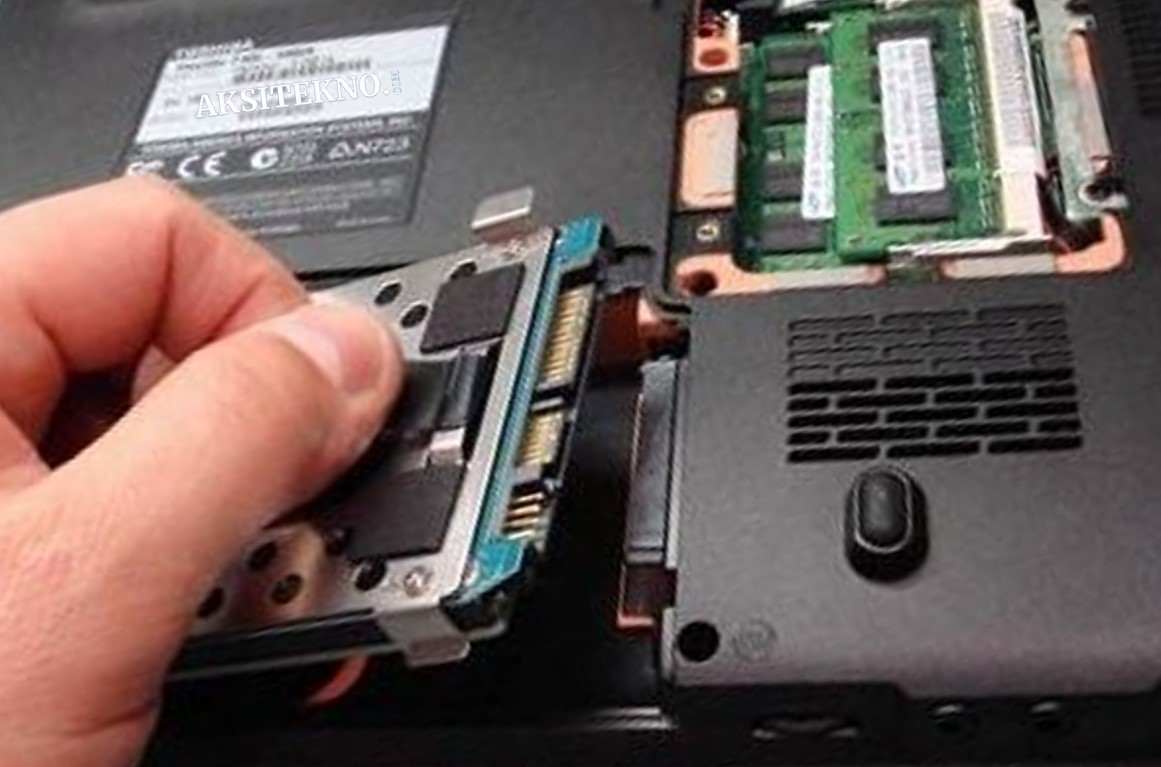 Before deciding to add or replace RAM capacity, you should consider the following important points:
آ. Have a clear reason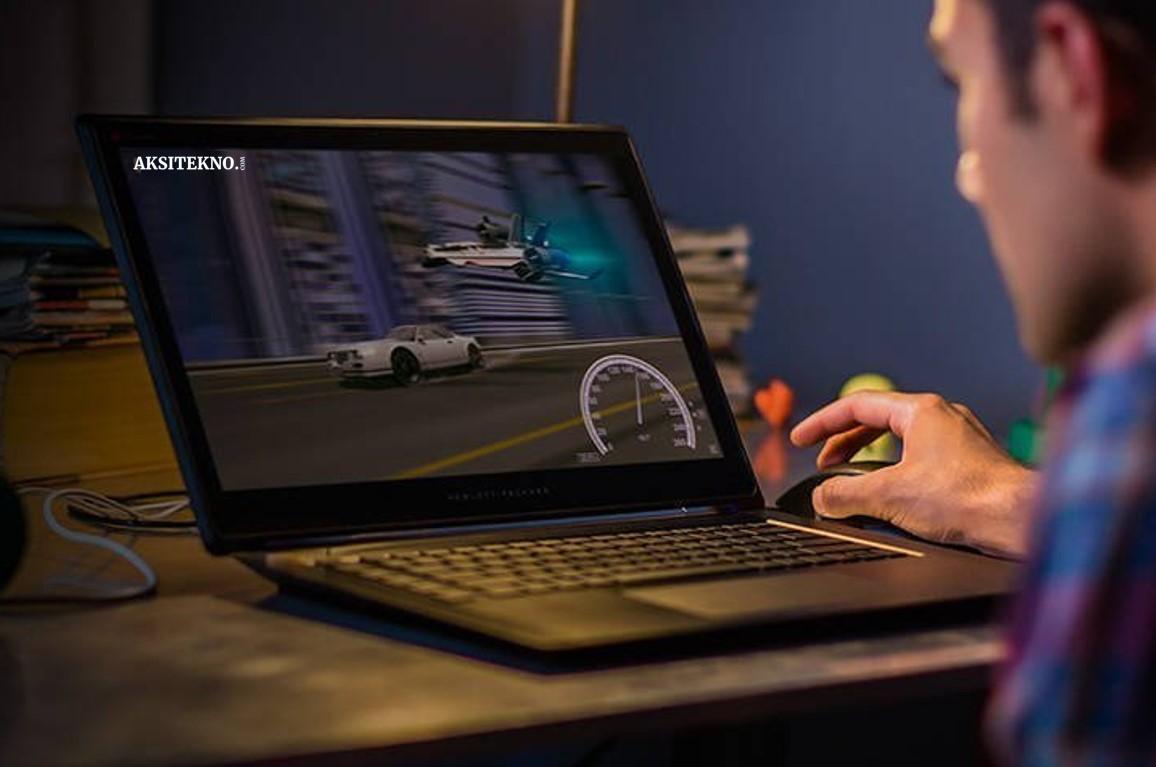 Make sure you have a clear reason for adding or replacing the RAM capacity.
If you're just substituting it for fun, you should not do it because you remember the bad effects.
According to the laptop, Bagyan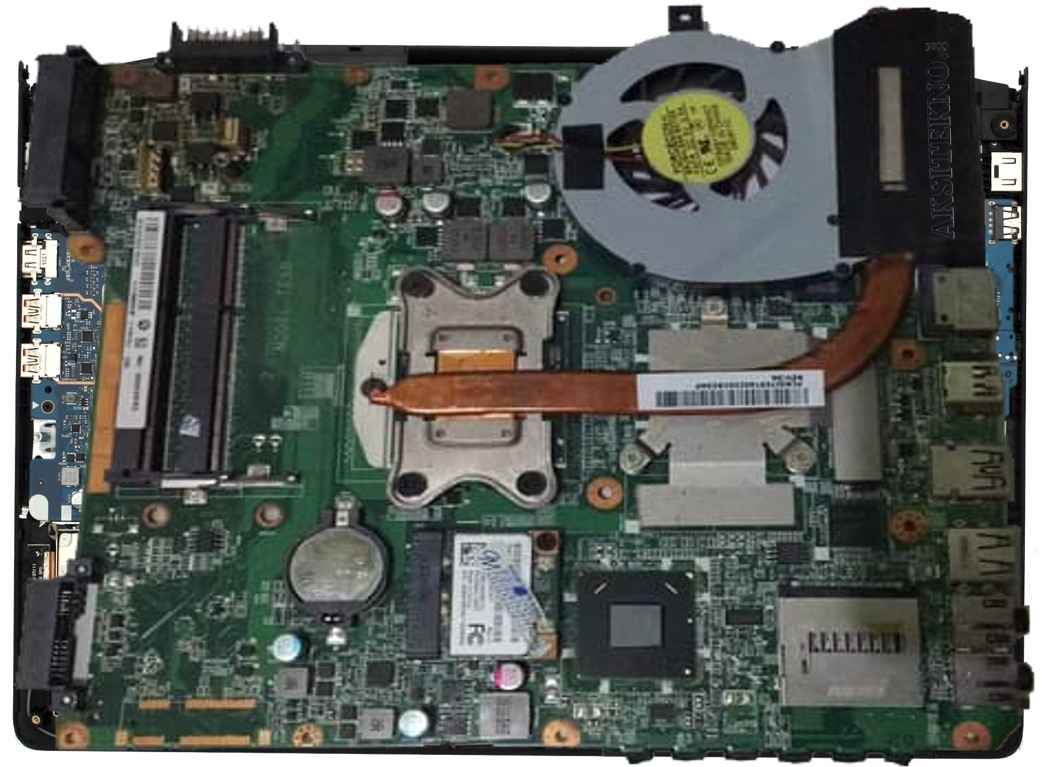 Mainboard is very important for those of you who want to add Rome.
This is because the mainboard does not necessarily match the type of memory you are using.
C laptop operating system components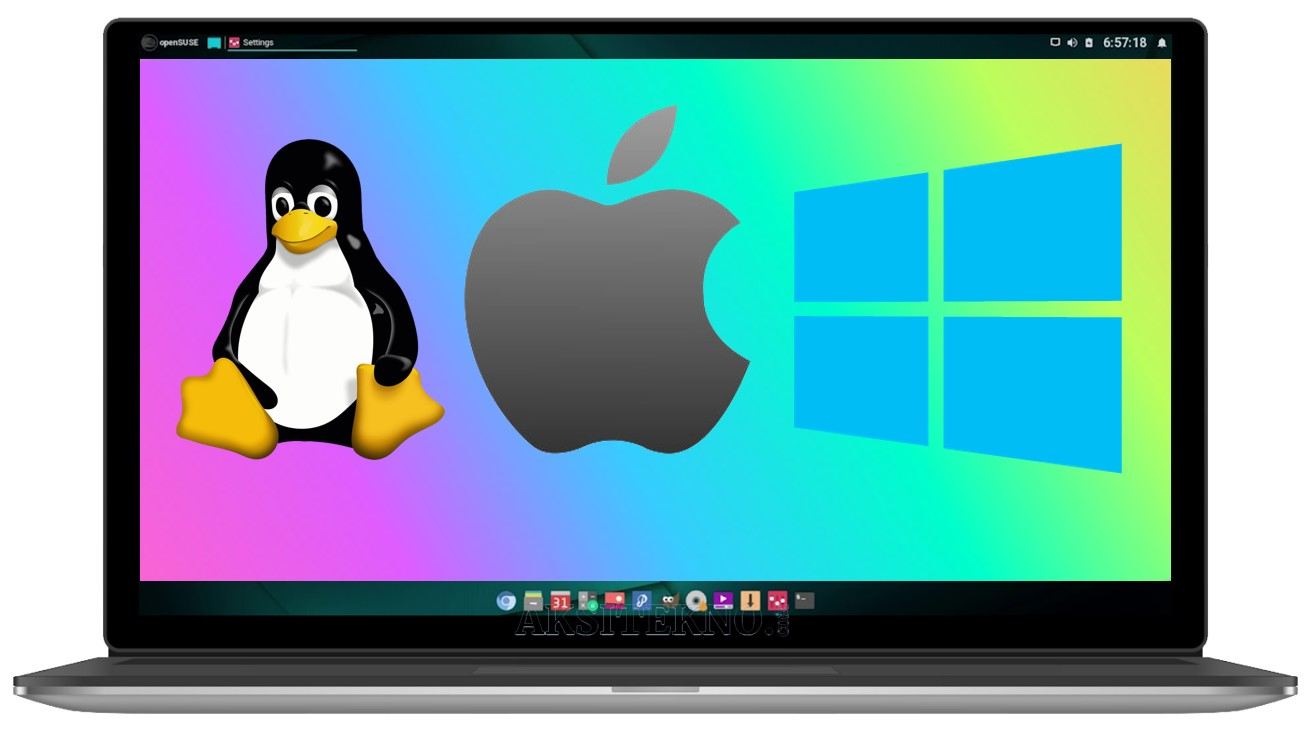 Each laptop has an operating system with different readability limits in the system memory. So before adding RAM, you should pay attention to this section.
In fact, few people add RAM to the needs of any laptop user. One of them is the desire to have a laptop with fast performance.
However, you should also pay attention to the security of your laptop so that it does not cause undesirable side effects.