Want To Find A Laptop But Are You Still Confused About A Good Laptop Brand? There are many brands in the market with different advantages and disadvantages.
Tips for good laptop brands
Here are some tips for the best laptop brands in 2020:
1. Apple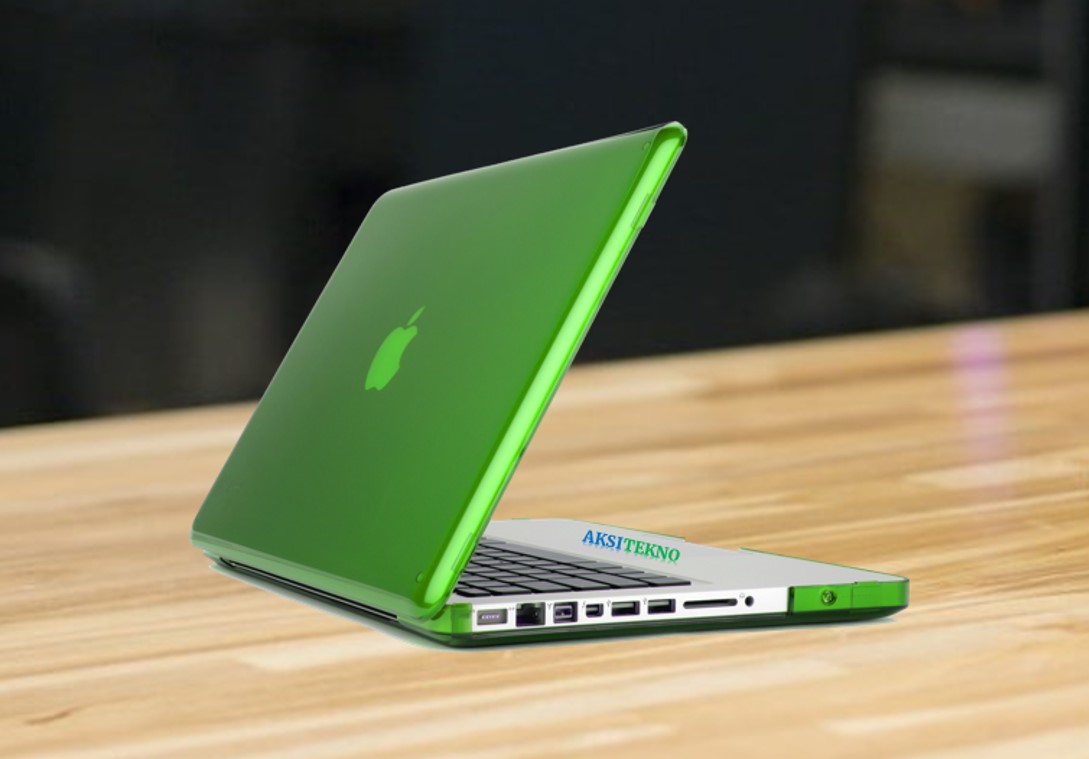 Apple's best laptop brand today. It is undeniable that a manufacturer from the United States produces laptops with the best quality and exclusivity.
Named after the Apple Macbook, the laptop is known for its durability and longevity, despite its high price. Another advantage of Apple is its use of its operating system, iOS.
In the world as well as at home, MacBook sales continue to grow. In terms of specifications, for example, Apple always offers a powerful laptop with at least 8 GB of RAM.
Then in the design section, Apple always displays stylish, luxurious and exclusive designs for its users.
2. Microsoft
Another good brand is the Microsoft laptop. Although Microsoft is one of the manufacturers of laptops, Microsoft is a new player because it did not offer its devices before and focused only on the operating system.
However, by responding to market needs, Microsoft has proven that its products are in high demand.
Although Microsoft products do not enter Indonesia, in other countries, Microsoft laptops dominate the market and can even compete with Apple MacBook sales.
3. Lenovo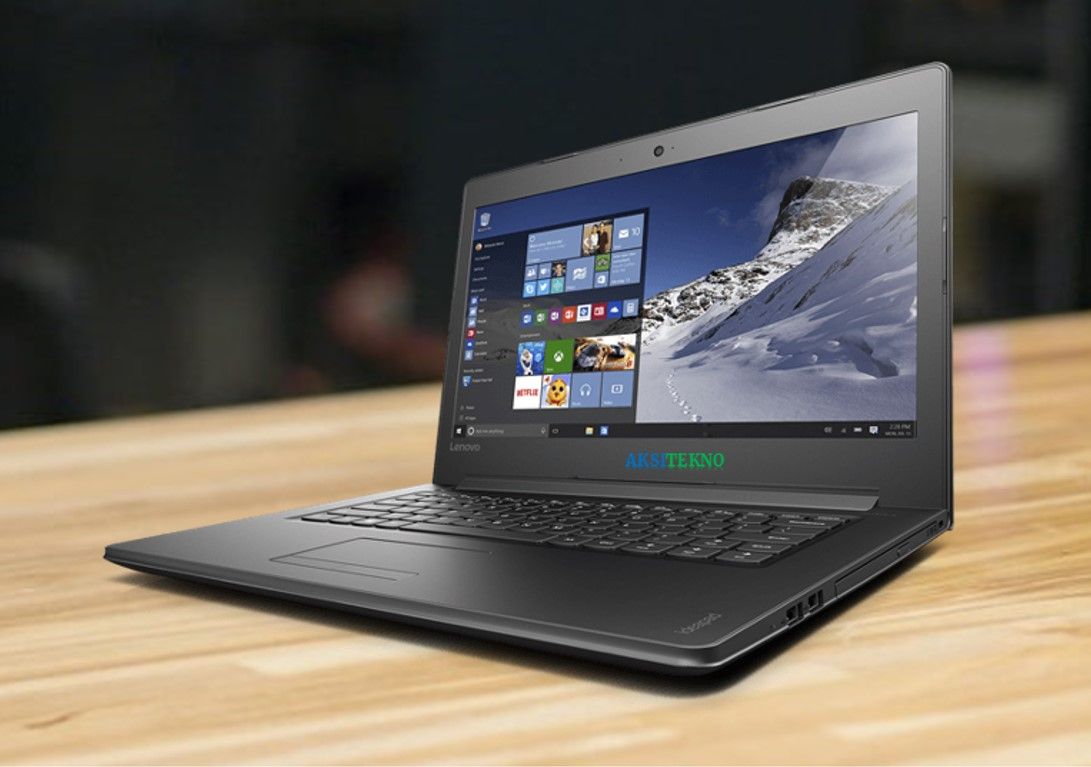 In the third list is Lenovo. Lenovo is one of the recommendations of a good and durable laptop brand.
This is shown by the trust of its users, so that Lenovo is one of the best-selling manufacturers in Indonesia. Lenovo is also known for regularly releasing the latest innovations in its laptop products.
The most important thing is the affordability of the products offered by Lenovo. This may be the main attraction, especially for people with moderate to low economies.
However, Lenovo, although cheap, also pays attention to appearance and specifications. Lenovo laptops have a beautiful appearance and light weight, so they are suitable for carrying anywhere.
4. Asus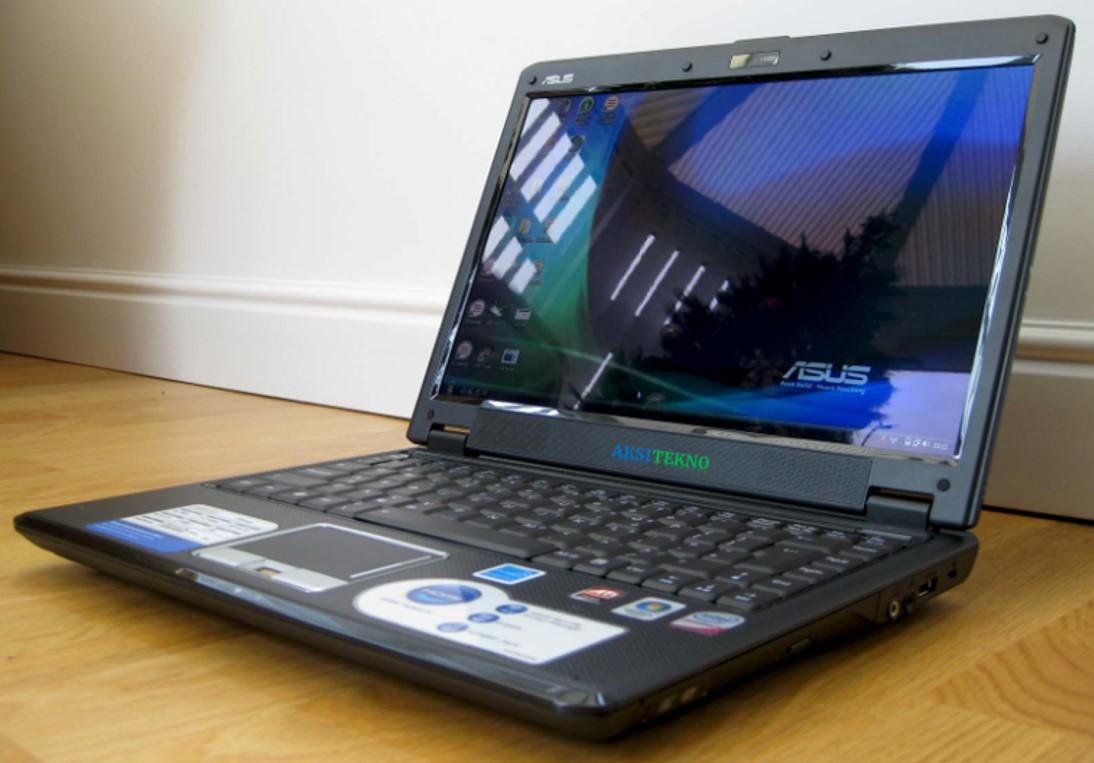 Asus is known as a manufacturer of smartphones, but laptops are also known by the general public. If someone asks, "What brand is a good laptop?" So surely many will answer Asus.
Especially in Indonesia, Asus is known for its quality and more affordable price than Apple MacBooks.
Asus is also known for its durability. Asus products can be used for a period of 5 to 10 years.
This is why many students or young people use Asus laptops to support work or homework. Also for gamers, Asus can be a good choice because it has a gaming laptop.
5. DELL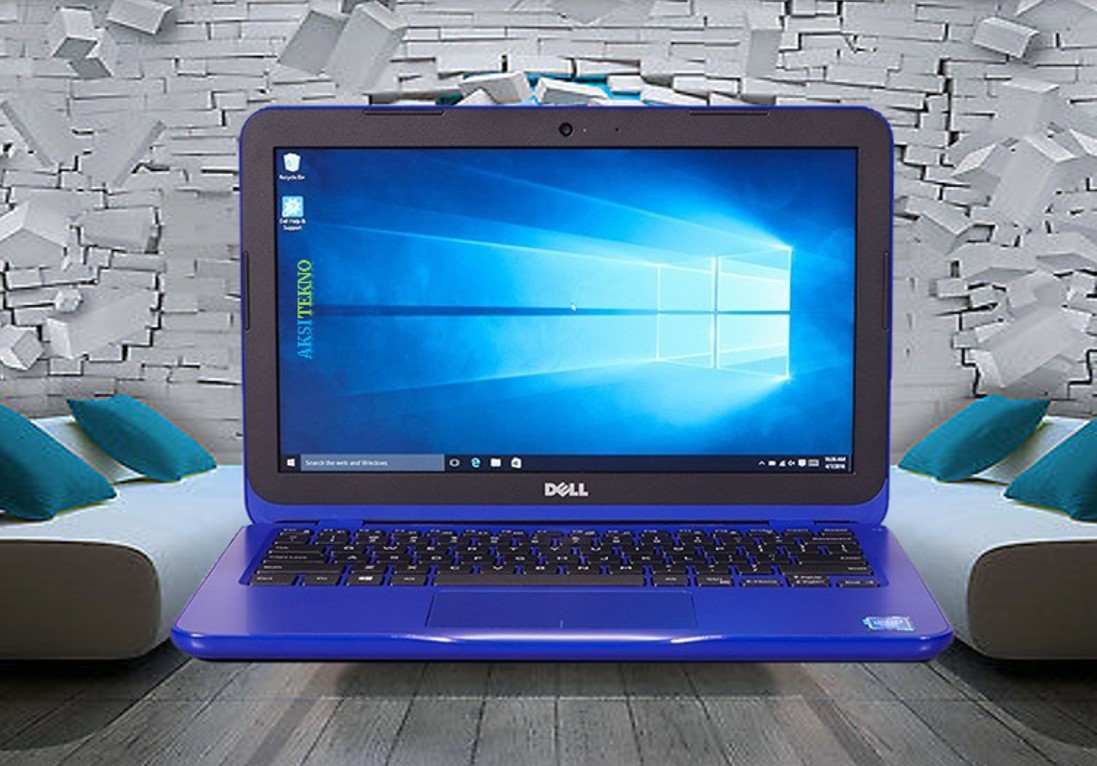 For gamers, this brand is a gaming laptop with affordable prices and good quality.
One of the products offered by Dell, the Alienware gaming laptop, is fantastic and in demand by gamers in Indonesia. Of course, this is due to the rapid performance of Alienware.
The US manufacturer continues to innovate to apply to each of its products.
In Indonesia, this Dell brand seemed completely foreign, but now Dell is well known and easy to find in various offline and online stores.
6. HP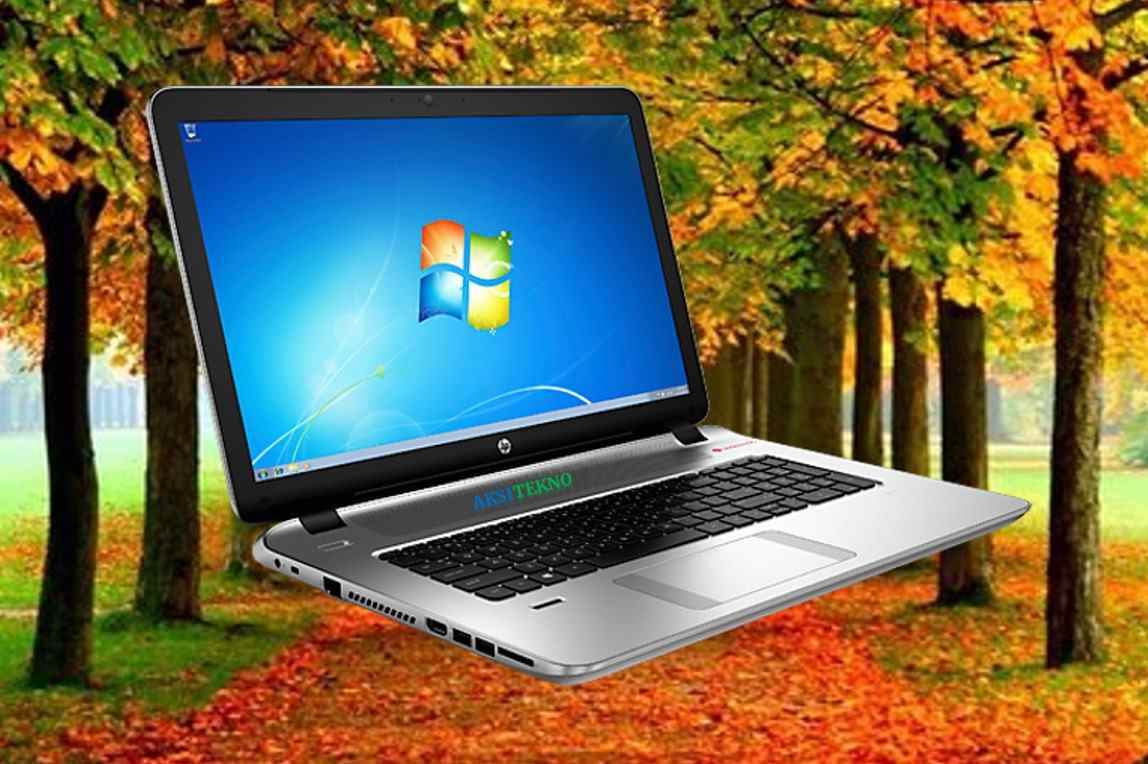 HP or Hewlett-Packard are also good recommended laptop brands on this list. HP has been marketing its products for a long time and its name is well known in Indonesia.
This laptop manufacturer from the United States also often makes new innovations and its sales are increasing year by year.
7. Samsung
Samsung was initially known as the maker of smartphones. But since the launch of the laptop, its name has slowly entered the list of good laptop brands.
Durability and durability of Samsung laptop products is one of the main advantages of this South Korean brand that it offers to its users.
8. Toshiba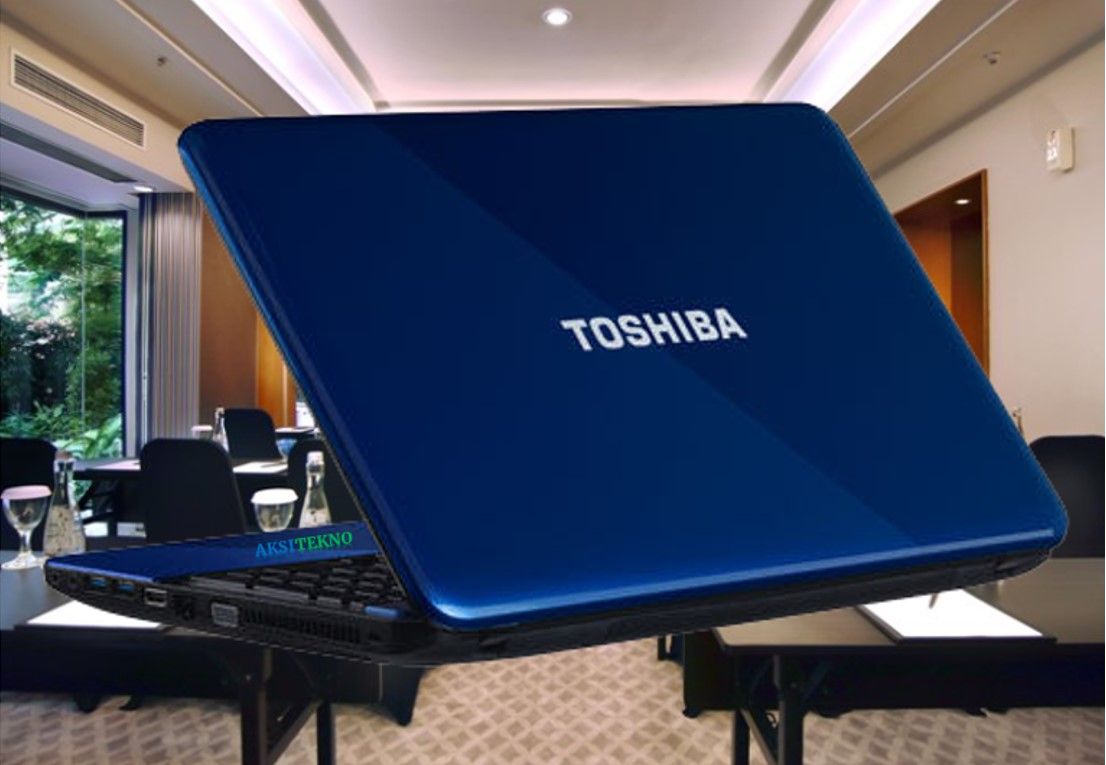 According to Japanese manufacturers, Toshiba is one of the most reputable laptop brands today. Toshiba continues to innovate its laptop products in line with its motto, Leading Innovation.
In terms of design, Toshiba is known as a laptop with a unique design that other laptop brands do not have.
9. Sony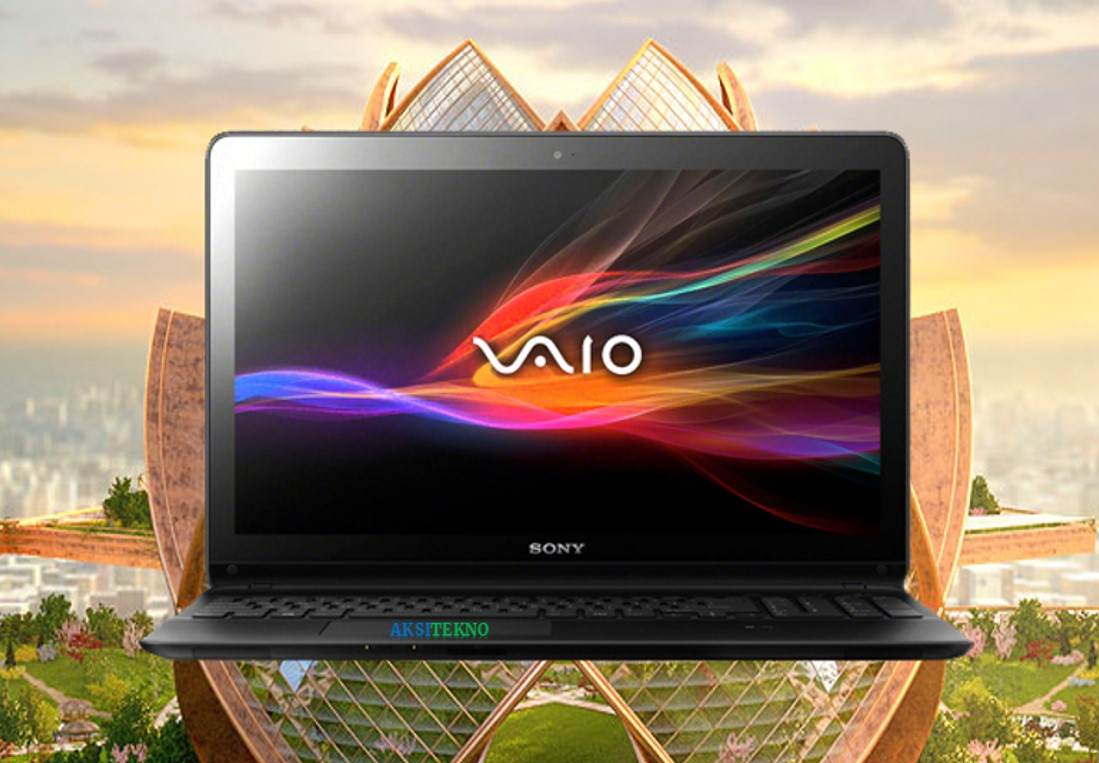 Sony, an electronics company formerly known as a maker of other electronics, also launched a laptop, which is now among the top 10 brands of laptops.
Although there is not much focus on working in the laptop segment, Sony laptop products are still in demand by fans.
10. MSI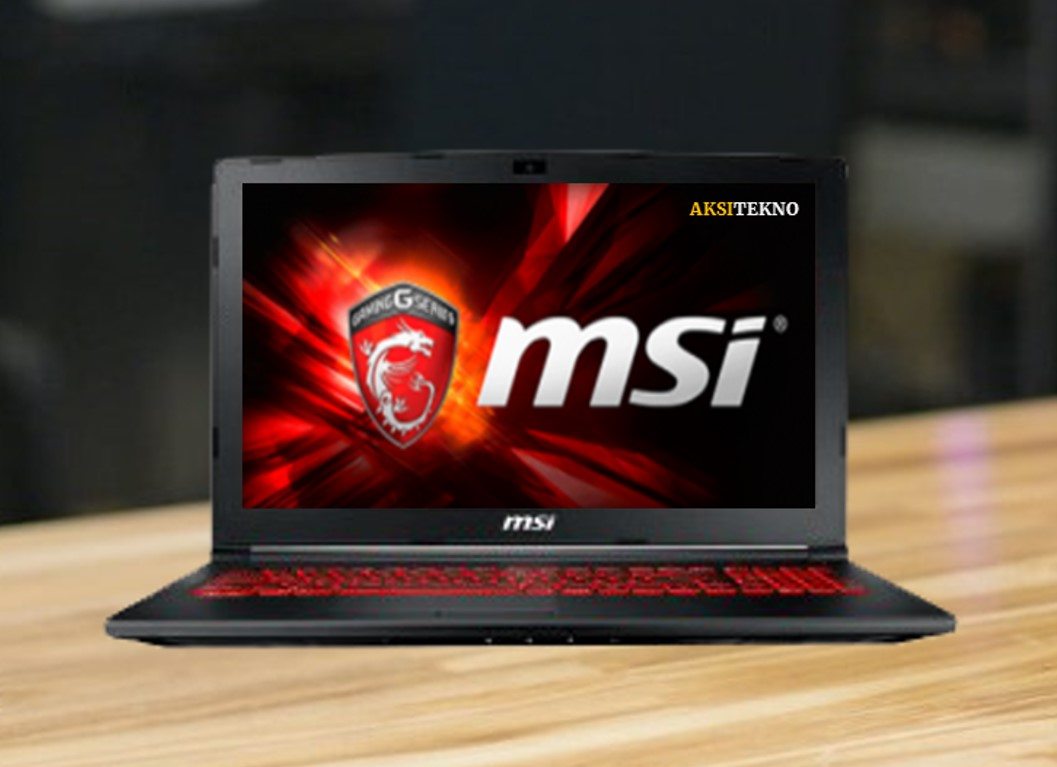 MSI is a Taiwanese laptop brand that often works with gamers to promote their products.
In fact, MSI's target market is gamers, so the laptops offered by MSI have game-compatible specifications.
In addition to laptops, MSI also creates various components that support laptops such as motherboards and so on.
Therefore, checking the recommendations of a good laptop brand, Aksitekno version, may be useful for those of you who want to buy a good laptop or want to replace a laptop. With respect!