How to repair a laptop hangs when it is just turned on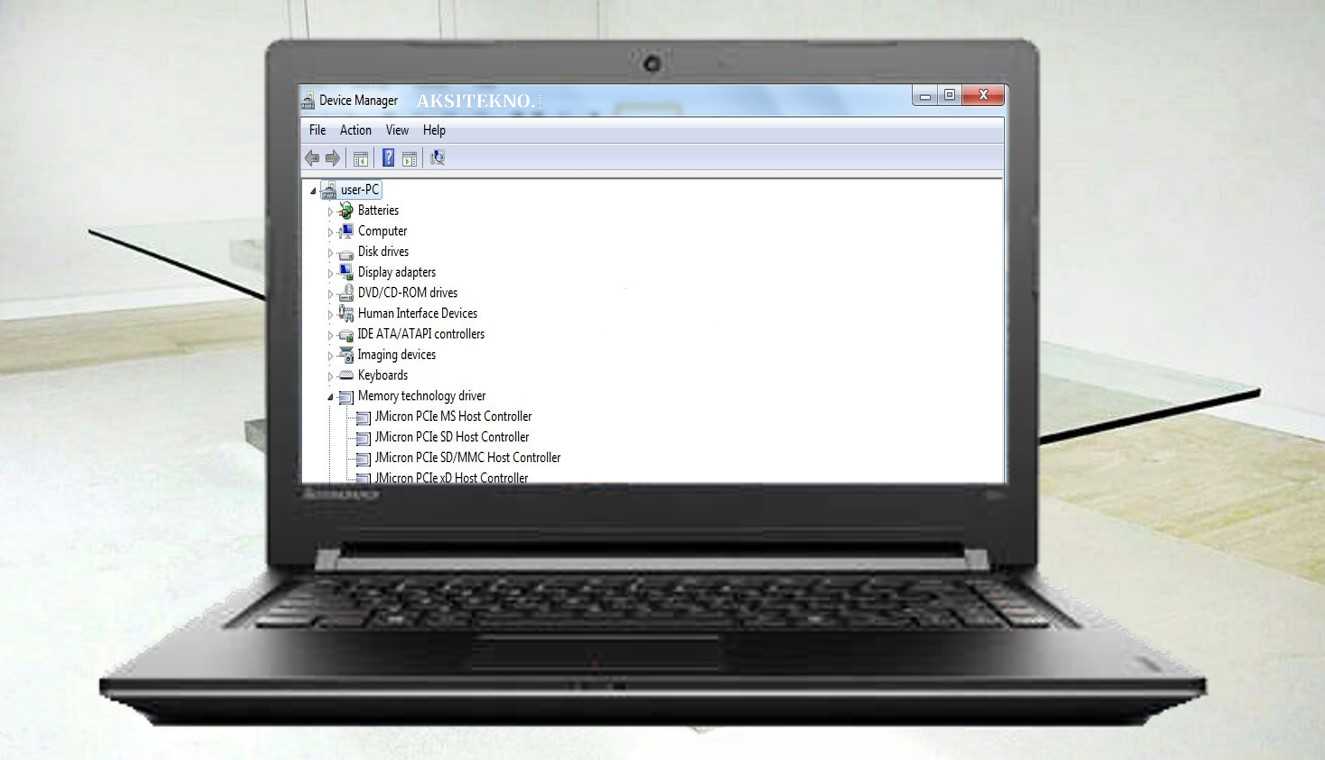 Often when you turn on the laptop, when it enters Windows, the laptop suddenly hangs. A laptop that hangs when just turned on can be created for a variety of reasons, including:
Windows system has problems, for example, there is a missing file system, corrupted files or virus attacks that affect the system.
Dirty Rome and Fan.
Problematic motherboard
To overcome some of the above causes, several measures can be taken, including:
Scan the registry using CCleaner. CCleaner is a system cleaner program.
Scan with Antivirus Perform a full scan to find out which files are affected by viruses that attack your computer or laptop. Then follow the correct instructions to clear the virus. Just follow what you get with each antivirus you use.
Clean the RAM and fan manually. For this, if your laptop has a problem with RAM or a fan, you need to clean it manually. Remove the RAM and fan, then clean with a brush or vacuum cleaner. If in doubt, you can take it to a technician who has more knowledge.
How to overcome a Windows 7 laptop hanging while it is on (boot)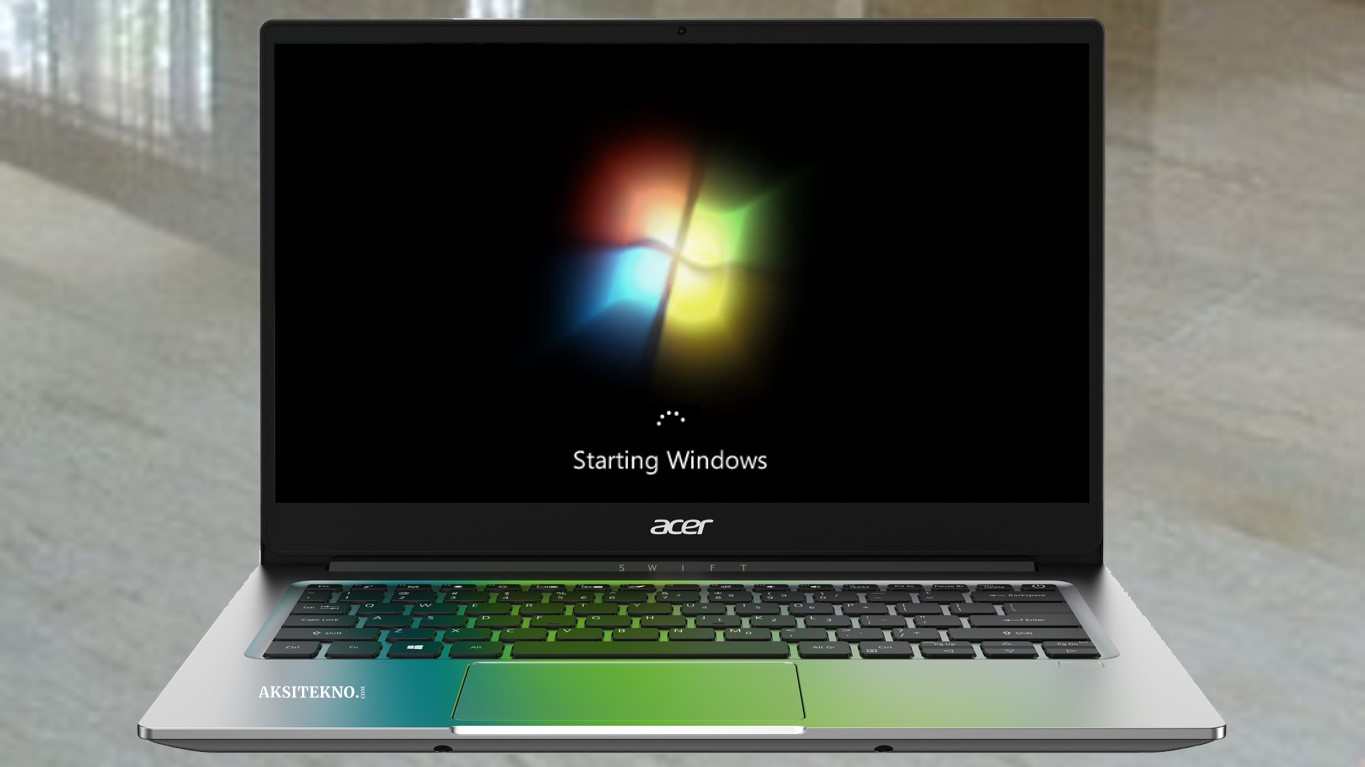 Well, this time there is a laptop that hangs when it is turned on. So the laptop does not boot successfully.
To solve this problem, you must enter the BIOS menu. The method is as follows:
When the laptop hangs while booting, first force it to turn off by pressing and holding the button the power.
After turning it off, turn it on again by pressing the power button again.
Enter BIOS menu By Pushing F2 After turning on (pay attention to the brand of your laptop, because each brand to enter the BIOS menu is different)
After entering the BIOS, select Advanced BIOS featured.
Then look for the text Cache BIOSThen disable it with the option "to deactivate".
Save the settings by pressing F10.
done.
How to fix Windows 10 laptop hang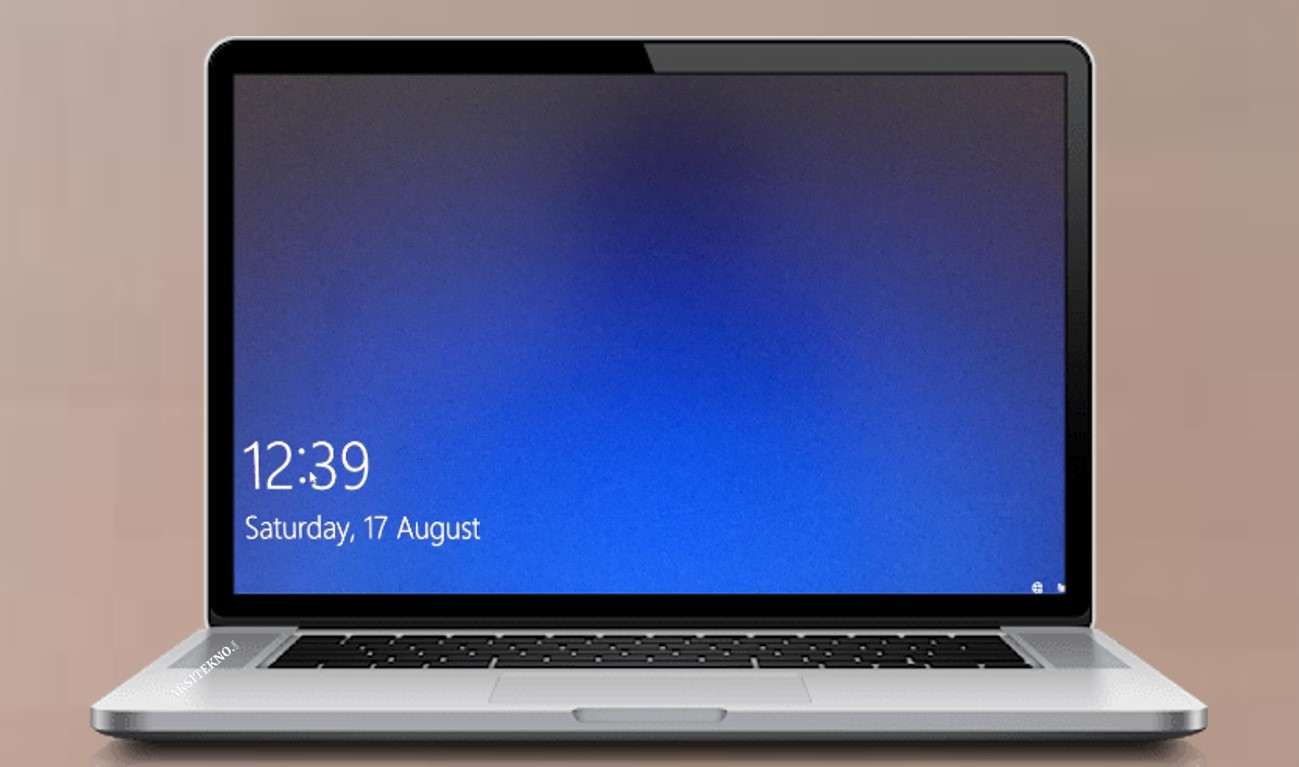 When you experience the regiment, Windows 10 laptops have slightly different ways to restart.
This method is called Emergency Restart, which allows Windows to close all running programs without any approval.
You can follow the steps below to find out about this issue.
do Emergency startWhen your laptop hangs, press the button Ctrl + Alt + Del Simultaneous.
An emergency screen then appears with several options such as Lock, Switch User, Sign Out and Task Manager. Choose an option Task Manager To stop the program that you are currently open. However, you can turn it off directly by selecting the power button in the lower right corner.
Press and hold the button Shutting down regarding Ctrl
Then an emergency restart warning will appear Good
The laptop restarts safely
done.
How to overcome the lack of a laptop?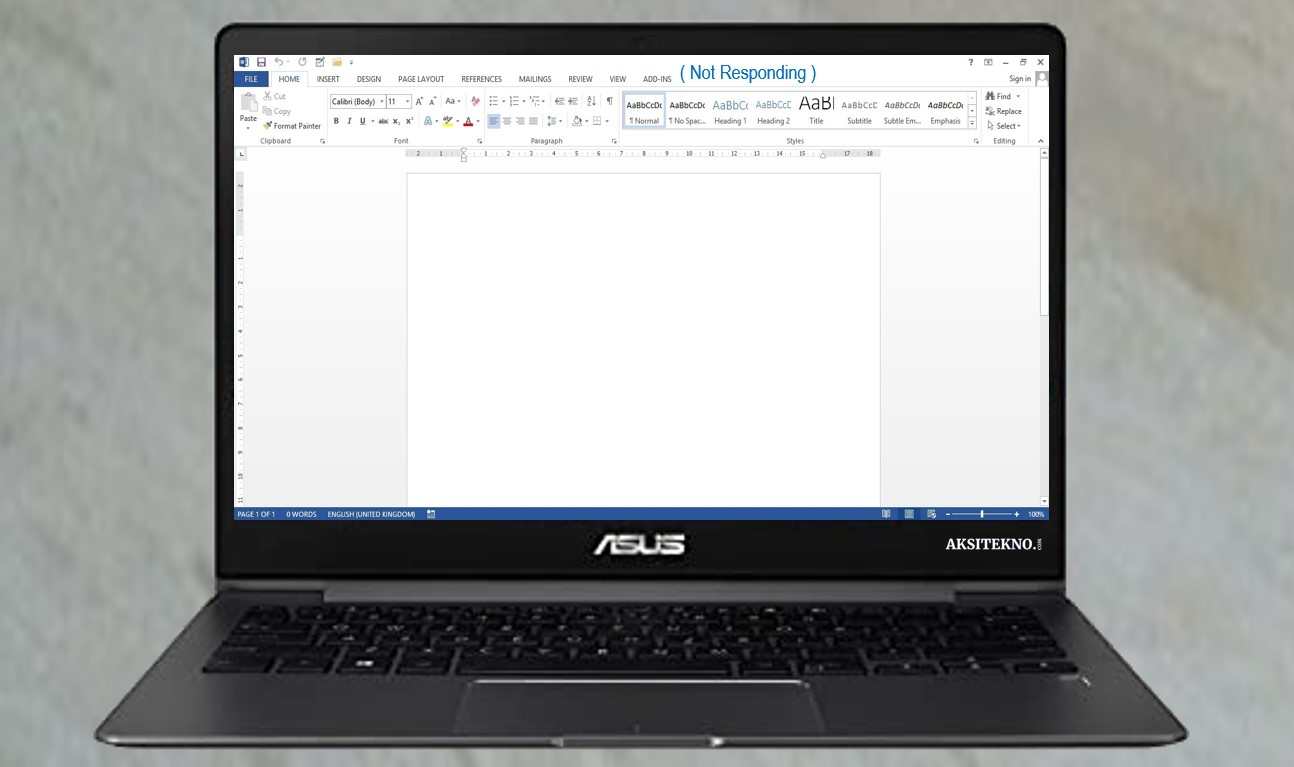 What happens when a laptop hangs due to non-response or non-response can be experienced by anyone, whether it is a Windows 7, Windows 8 or Windows 10 laptop.
Follow the steps below to solve a laptop that has this problem.
Your laptop hangs suddenly or does not respond to commands
First of all, click the button at the same time Ctrl + Shift + Esc
You will then be taken to a window Task ManagerThere you will see programs that are running.
Select the program that does not respond as described in the Task Manager, then select end of work You can also turn off the app Turn off other apps You feel that your laptop is malfunctioning.
It's over, so the laptop usually works properly as usual.
How to hang while playing laptop?
Laptops that hang when using games are usually created by a variety of factors. Here are the reasons and how to fix them:
Usually the specifications of the laptop that are not suitable for gaming are the reason for the laptop to hang. Do not force your laptop to install games that are heavy and take up a lot of memory.
The fan on the laptop turns off which causes

Hot laptop

In the name of overheating the solution you can add a fan outside (کول پد) Which can be installed as the base of your laptop.
RAM or VGA is damaged. If your laptop's RAM or VGA is damaged, you should first check its condition. Or like the first point, if you do not qualify for the RAM and VGA specifications of your laptop, do not have to install the game. If you already have one, you should delete the game from your laptop.
So information on how to deal with a hanging laptop, I hope you find it useful so that the laptop does not hang again when used. Hello Action!