One of the problems that often occurs with laptop users is that there are often delays or slowness.
Although this is the most common problem, it can disrupt the work of its users.
To do this, then you need to know how to easily and quickly deal with a slow laptop.
There are many solutions you can do to make your slow laptop work faster so that it does not slow down.
The most effective way you can do this is to follow the reviews below.
How to overcome a slow Windows 10 laptop?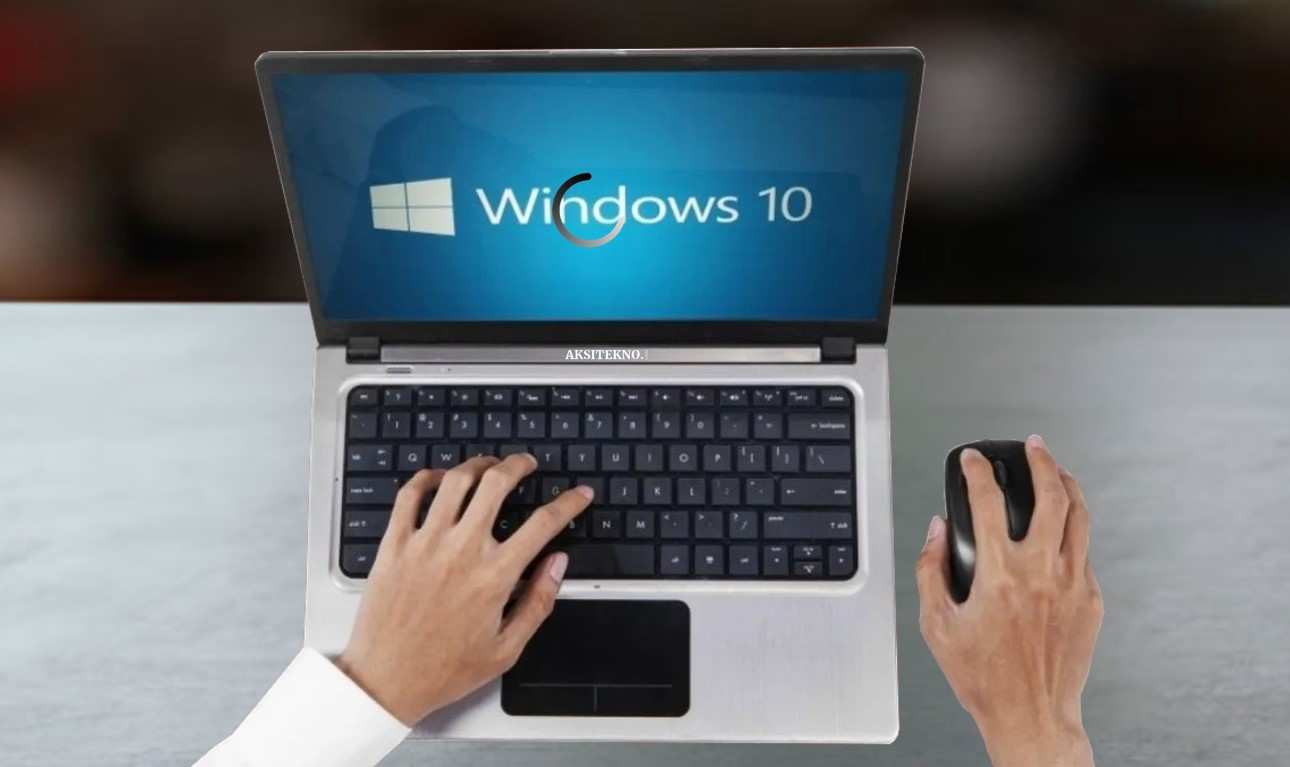 From time to time, existing laptop applications increase and change.
Whether by installing multiple programs or programs brought by the laptop itself, such as Windows 10, which has more complete features than the following Windows.
But unfortunately this can have a huge impact on the performance of the laptop.
If a large number of applications run without your knowledge, the performance of the laptop will also slow down.
Here's how to deal with a slow laptop in a simple way, namely:
First, please press CTRL + alt + Del to open the Task Manager. Additionally, you can search for it manually by typing Task Manager in the Search Button section.
Then press the enter key.
Look to the right, this is where everything works effectively. Currently, some of the programs they run are automatically disabled with the first launch of Windows.
You do not need to disable some applications, but you can right-click on the application you want to disable.
Then select the disable option, you can change all the options in the same way at any time.
Then close Task Manager and open another program called msconfig that calls Windows 10 system configuration.
Type msconfig in the Windows Search Button.
Then press Enter to enter the application.
Refer to the service tab to fix the error.
Then check the Microsoft hide all service box.
Select Disable in some programs to run automatically in Windows.
You can use the disable all option to activate everything.
If you are sure, please click Apply and close the program Windows will restart automatically and all the changes you have made will start.
How to overcome a slow Windows 7 laptop?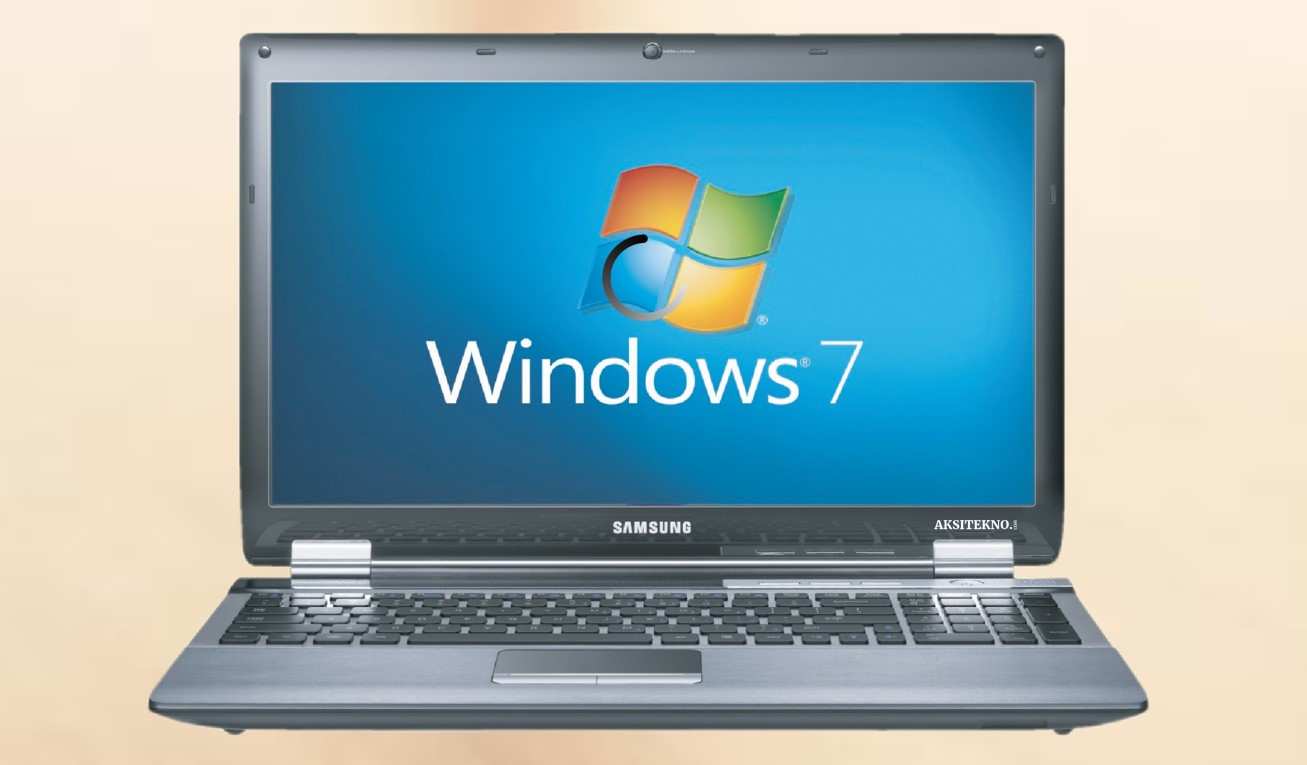 For those of you who have a Windows 7 laptop and often have sluggishness or lag, you need to deal with it right away, because remember that a sluggish laptop situation will really bother you.
You do not need a complicated way to overcome this. Here are some steps you can take to begin the process.
First click on the start button and then type msconfig in the search field.
A window called System Configuration then appears.
You can then click on the Service tab.
Then check the hide all Microsoft service button so that the service module does not turn off under the microscope, which can cause problems for Windows.
Uncheck items you do not want to use.
Then click on disable all.
Turn on important services such as antivirus. Without antivirus, it can not run or it can die.
When done, in the service tab you can go to the setup tab by clicking Disable All.
Then activate your desired application.
We recommend that you do not turn off the startup antivirus program.
Once the service is up and running, you can click ok immediately to confirm the changes.
Windows will ask you to restart your computer, or if you do not want to restart, click Exit without restarting.
Factors that slow down laptops
In addition to how to deal with a slow laptop, such as a high-end laptop, you should also know the factors that cause the laptop to slow down or slow down.
While the factors that cause it are very diverse, you need to know the factors that cause the laptop to slow down.
The following factors cause the laptop to slow down:
1. Lots of running programs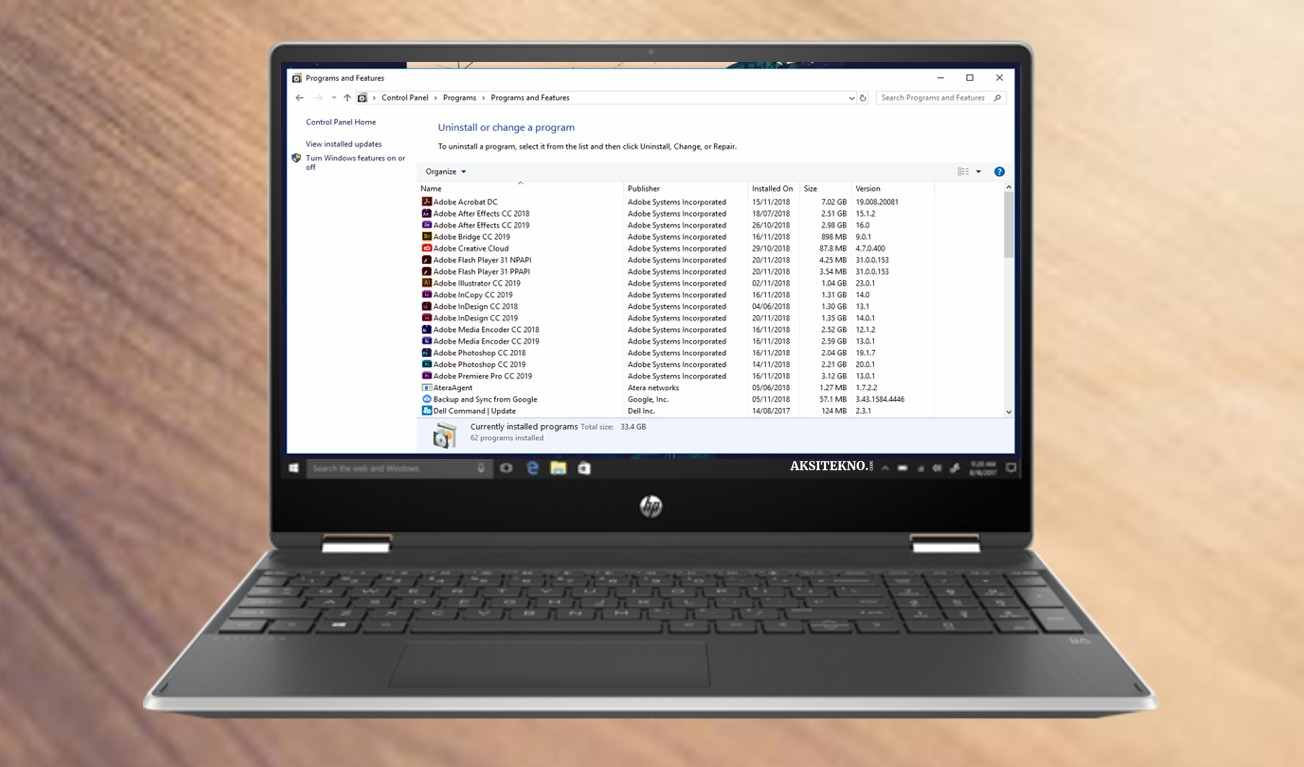 If the laptop opens a large number of applications, the speed of the laptop will slow down.
To overcome this, you need to close some programs that are not needed.
2. Very low RAM capacity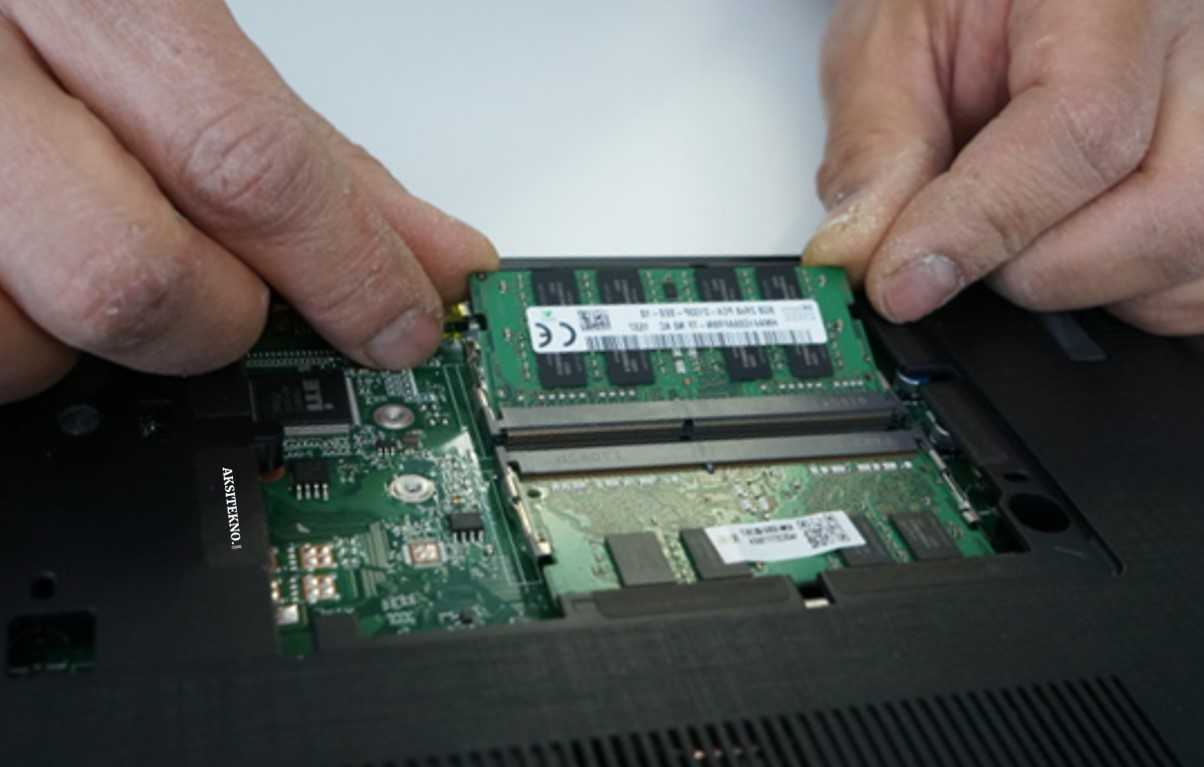 RAM, or random access memory, plays an important role in storing data on a computer when running a program.
The more programs you run, the more RAM you will need.
While Rome has the most important role in multitasking and simultaneous execution of programs.
3. Existence of malware or virus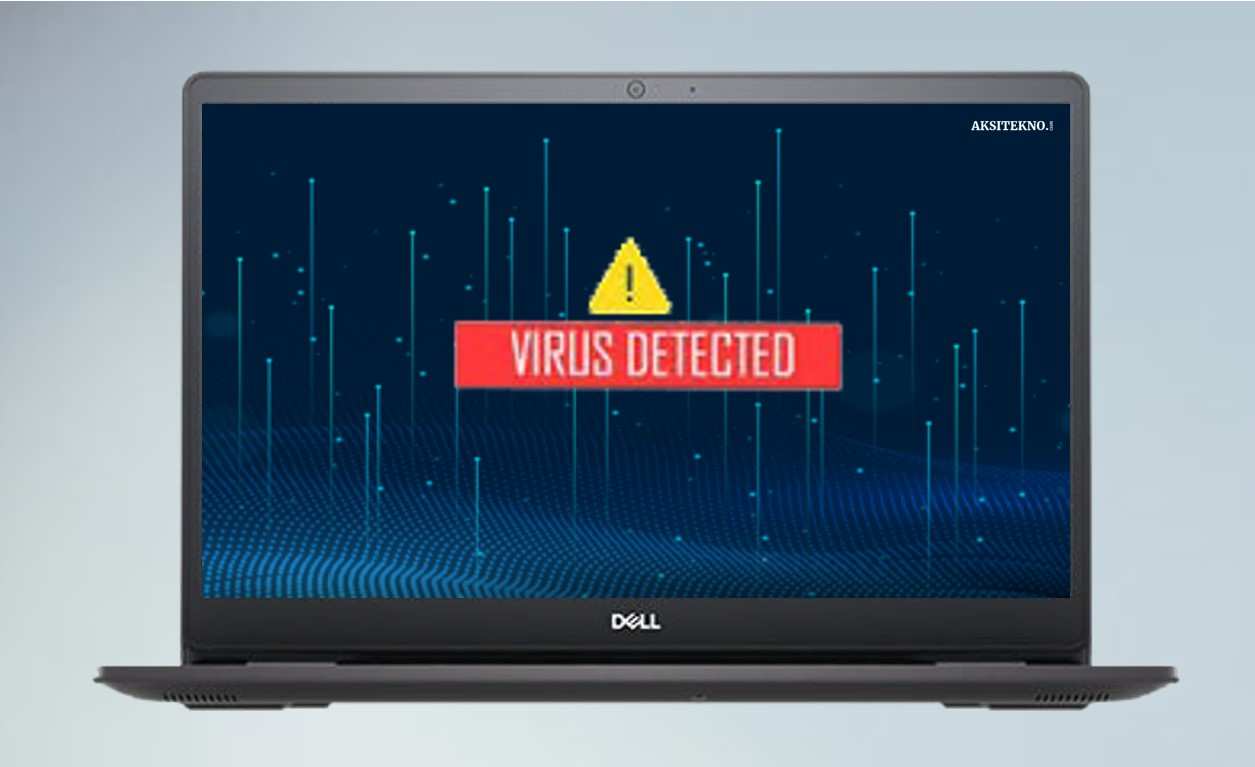 Viruses can infect laptops, in addition to which viruses can multiply and become the main cause of slow laptop performance.
The presence of a virus can also damage important data on the laptop and the file system, thus slowing down the laptop.
Having a slow laptop is definitely a very annoying thing.
In addition, a laptop may interfere with other activities, such as playing games or browsing, when doing chores or office work, in addition to causing you problems.