Understand how desktops work remotely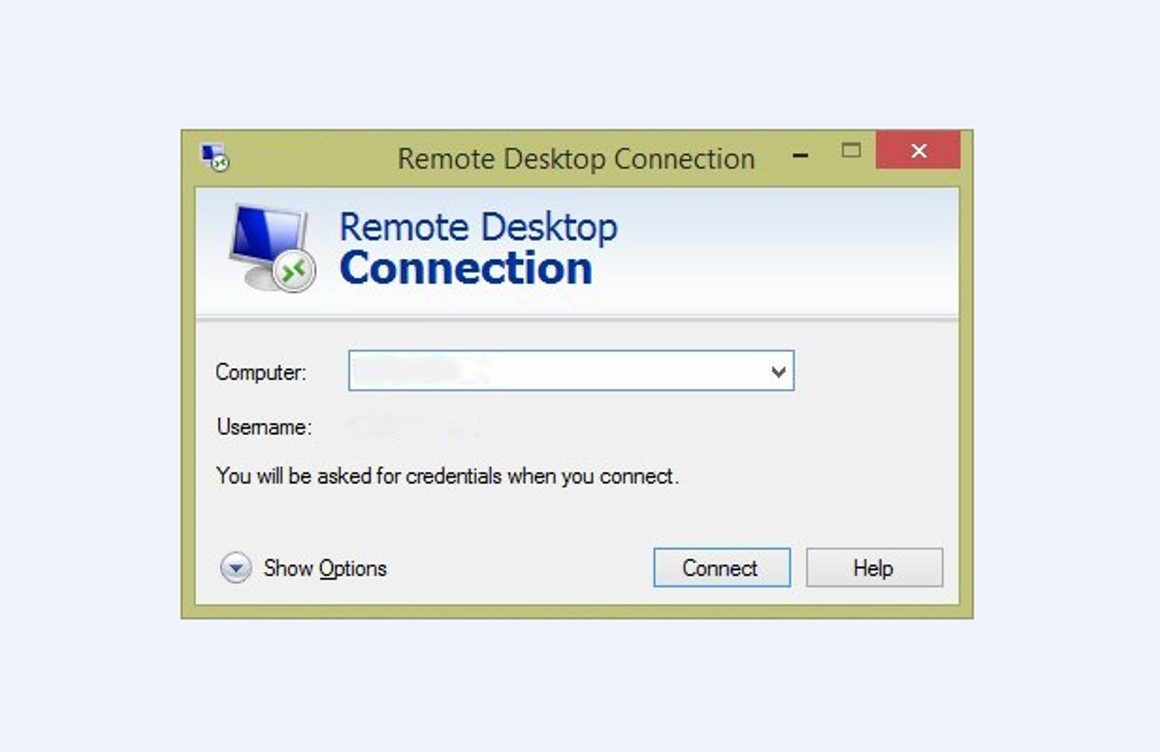 Remote Desktop Connection, or RDC for short, is a feature provided on a PC or Windows laptop that allows you to connect to a remote device as if the user were sitting in front of the device.
RDC works in a very simple way by opening port 3389.
The server displays graphical information that is converted to RDP format, then this information is sent over the network.
This graphic information is then displayed via a host computer that can control the remote computer.
How to use Windows 10 Remote Desktop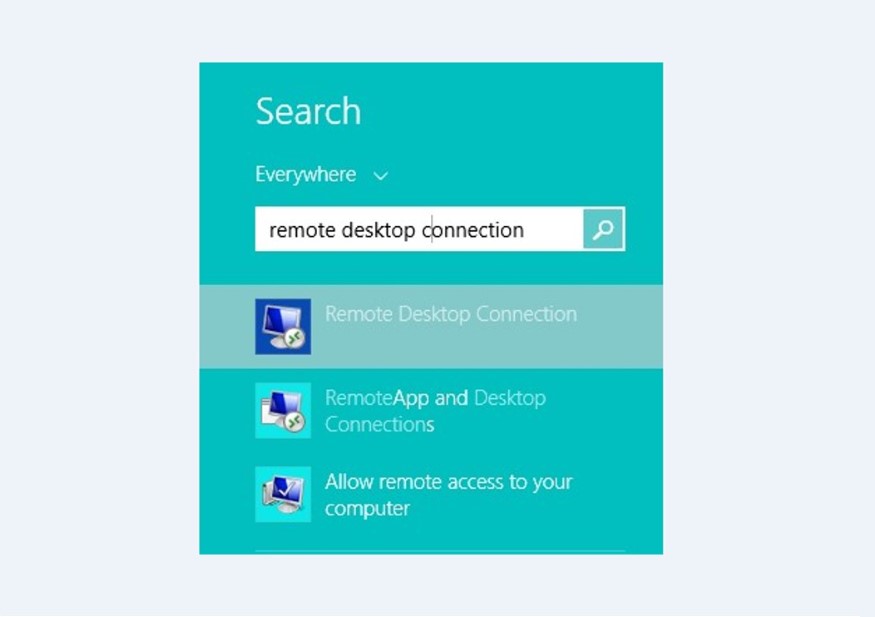 Use another laptop for regular use so you can connect them together. Consider the following steps:
On a Windows 10 laptop or PC, there is now an internal Remote Desktop Connection feature. So the first thing you need to do is open the program remotely on another computer.
But keep in mind that you need to know the IP address of your computer or laptop before remotely controlling your computer or laptop. You also need to know the username and password of the computer to be remote.
To open the Remote Desktop Connection Application on your PC or Windows 10 laptop, first open the menu. startThen type Connect to a remote computerThen click Enter
Then a new Remote Desktop Connection window will appear. You will then be asked to log in Computer's IP address، user name And Password The laptop or computer you want to control remotely. Fill in the provided column.
After filling, click Connection. Click when a pop-up alert appears Yeah.
Done, then you can connect and control the computer remotely.
How to enable Windows 10 Remote Desktop
To use the Remote Desktop Connecton feature in Windows 10, you need to do the following steps, which include how to set up Windows 10 Remote Desktop.
You must first log in via the Start menu button. Click start Menu, then type "Allow remote access to your computer", Then click on the search result
Then a window will open System properties. Then hold the mouse on the tab RemoteClick on the option.
Then place a check mark in the column "Allow remote connection to this computer. Then a new pop-up will appear, then click the button Good.
Click the button Good Once again on the window System propertiesThen Remote Desktop Connection is enabled.
done
How to remotely run Windows 10 desktop with Android
In addition to other PCs or laptops, you can also do remote desktops from Android devices.
This operating system requires the help of Microsoft Remote Desktop, which you can download in the Google Play Store.
Follow the steps below to communicate.
First of all, enable the Remote Desktop Connection settings on your laptop or PC. You can follow the previous discussion steps.
After RDC is activated on the computer, then prepare your Android device. Download the app first Microsoft Remote Desktop In the Google Play Store. Install and run the Microsoft Remote Desktop application.
Previously, after installation, you had to connect your PC and Android device to a Wifi network.
Go to your computer or laptop, run the remote desktop application with it Right clickThen the option "desktop"
Then the name of your remote computer or laptop will appear Click name
Then "ConnectionEnter the username and Password Windows.
Done, then the screen is visible on your laptop or computer on your Android device. You can also control your PC via your Android smartphone.
How to enable Remote Desktop in Windows 7 and Windows 8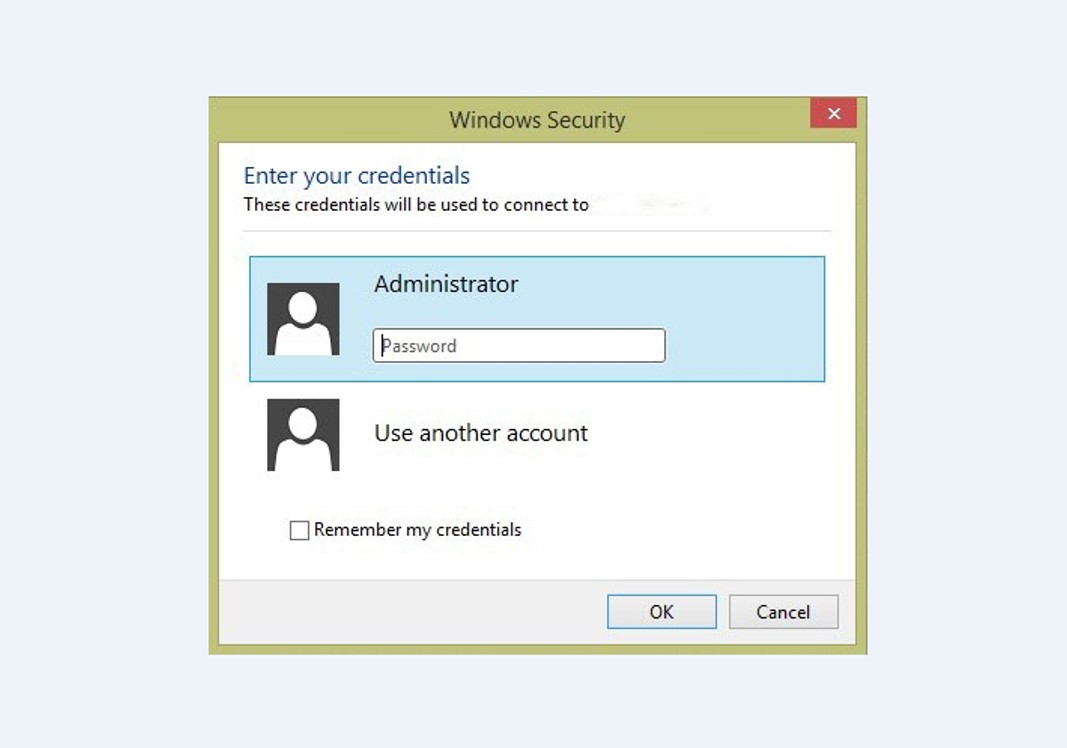 In addition to the Windows 10 remote desktop method, in previous versions of Windows, Remote Desktop Connection in Windows 7 and Windows 8 is also very possible.
Windows 7
Entered to Control panelWith one click start Menu, type Remote connection
The Remote Desktop window then appears. Then go to "Option"Allow connection from a computer that runs any version of the desktop remotely"
Fill user name And Password Be it a laptop or a remote computer
When done, your computer is ready to connect to other computers.
Windows 8
Not much different, Windows 8 also provides remote desktop connectivity. First, right-click on the logo WindowsAnd select System
Then several options will appear in System and then select Remote settings
Then a new window will appear System properties. Enable RDC by selecting the optionAllow remote connection to this computer"
Click GoodThen your computer is ready to connect.
This is how to activate Windows 7, Windows 8 and Windows 10 remote desktops, I hope it is useful!